Ecco Xaril, la nuova particolarissima leggendaria Rogue di Old Gods!
WhatsApp
Si chiama Xaril, Poison Mind ed è il nuovo servitore leggendario 3/2 del Rogue da 4 mana con un Grido di Battaglia ed un Rantolo di Morte particolarissimi: "aggiunge una carta Toxin alla tua mano".
Di seguito vedrete le carte Toxin pubblicate sul sito Hearthpwn.
Cosa ne pensate?
The Toxins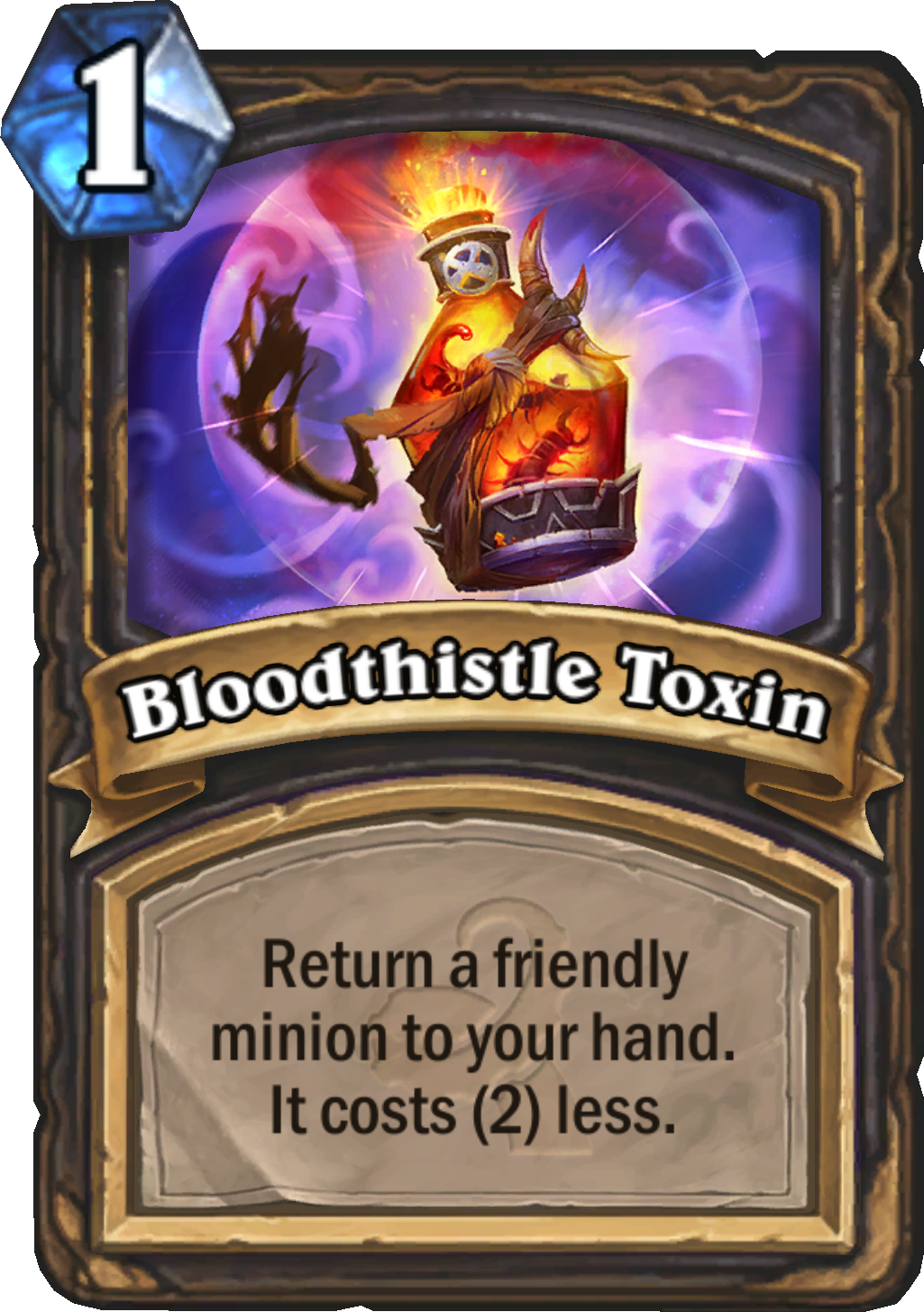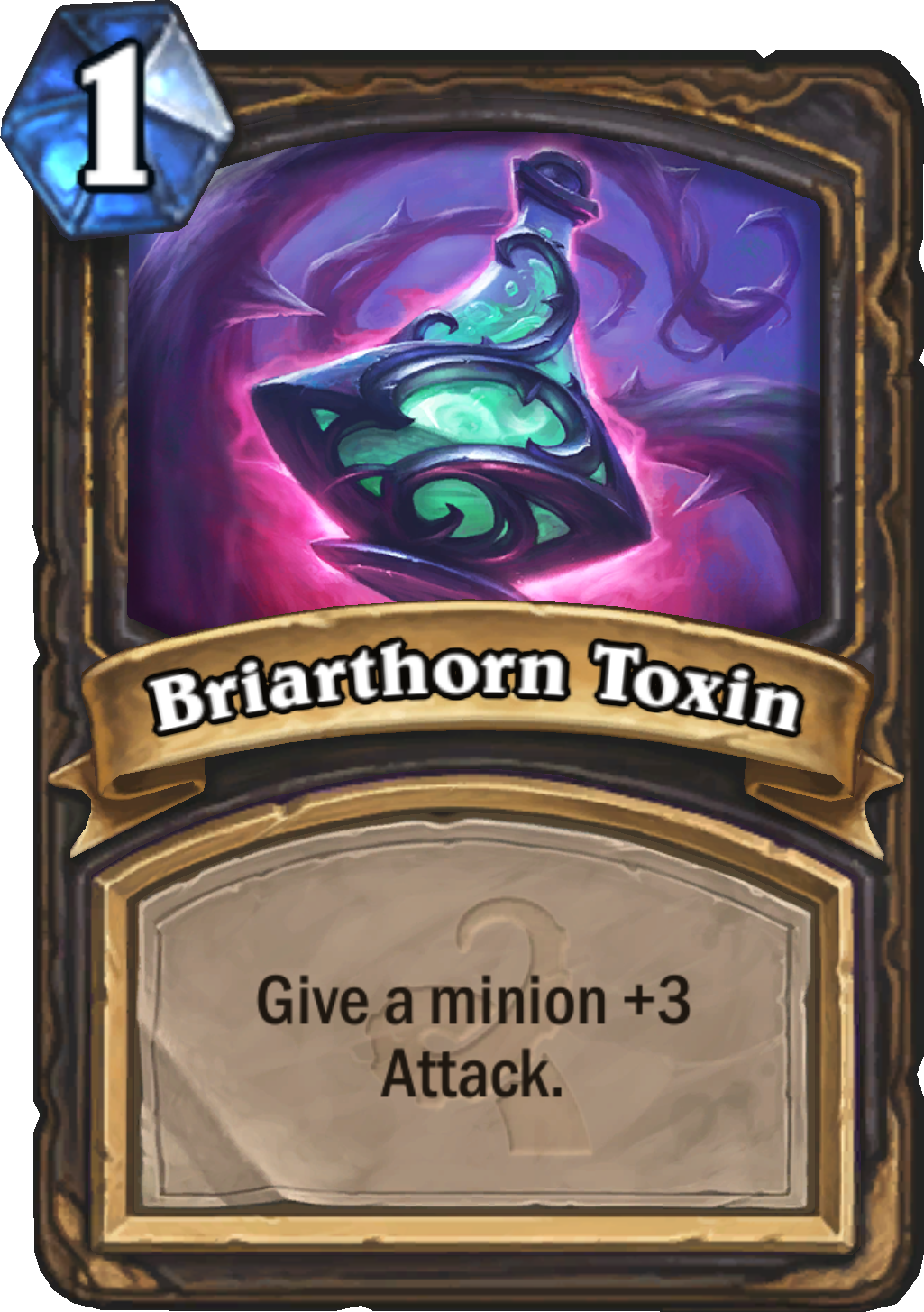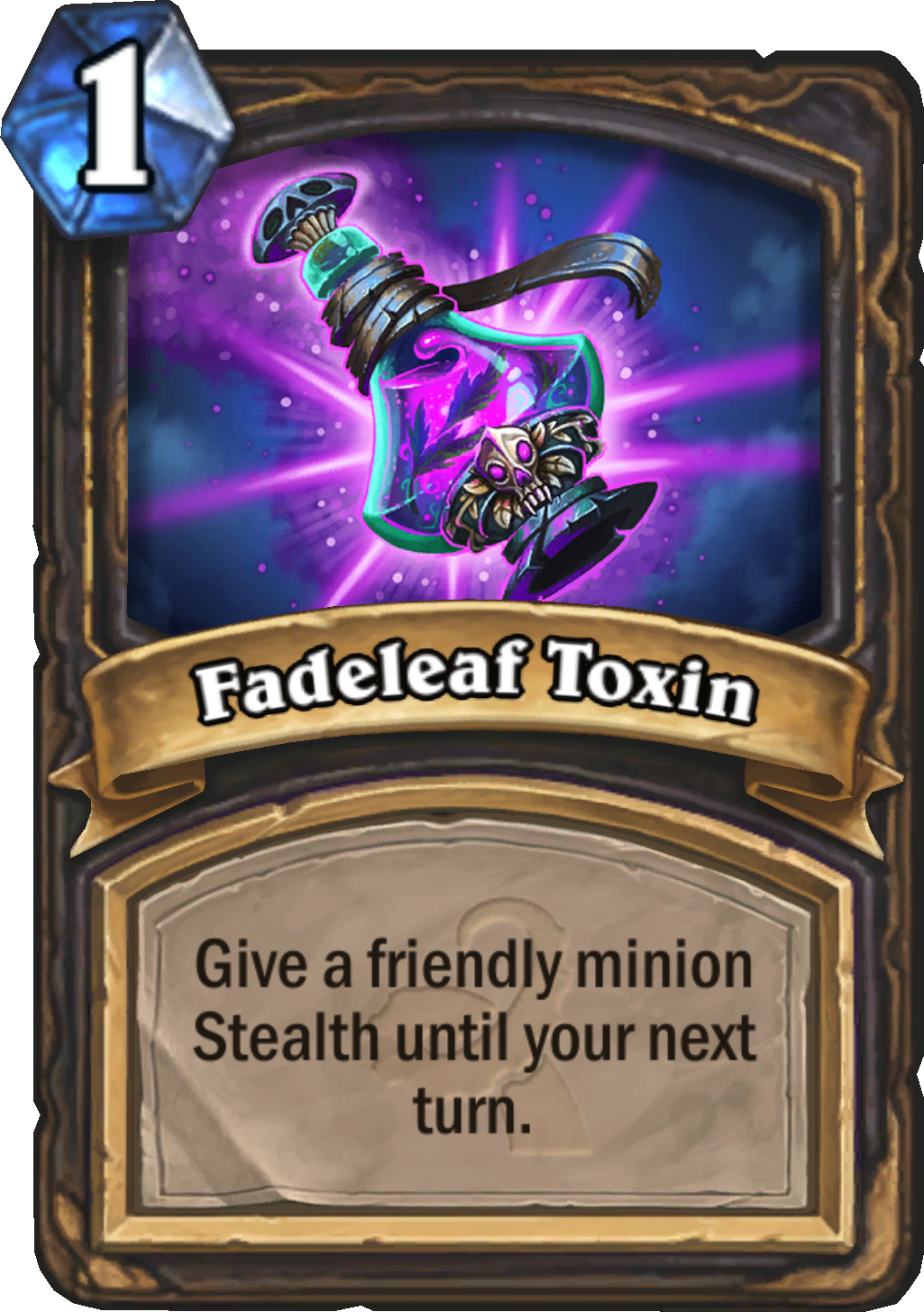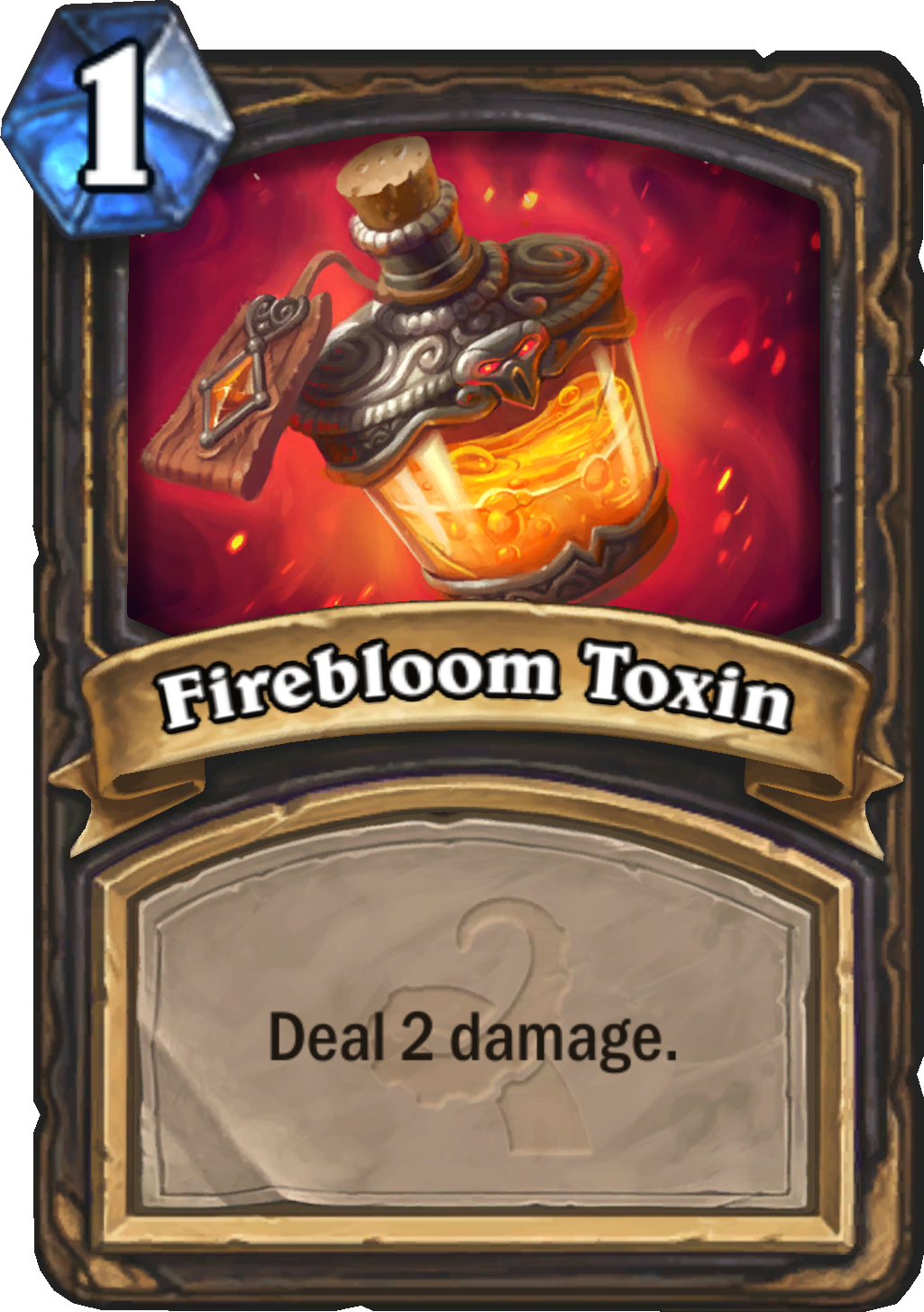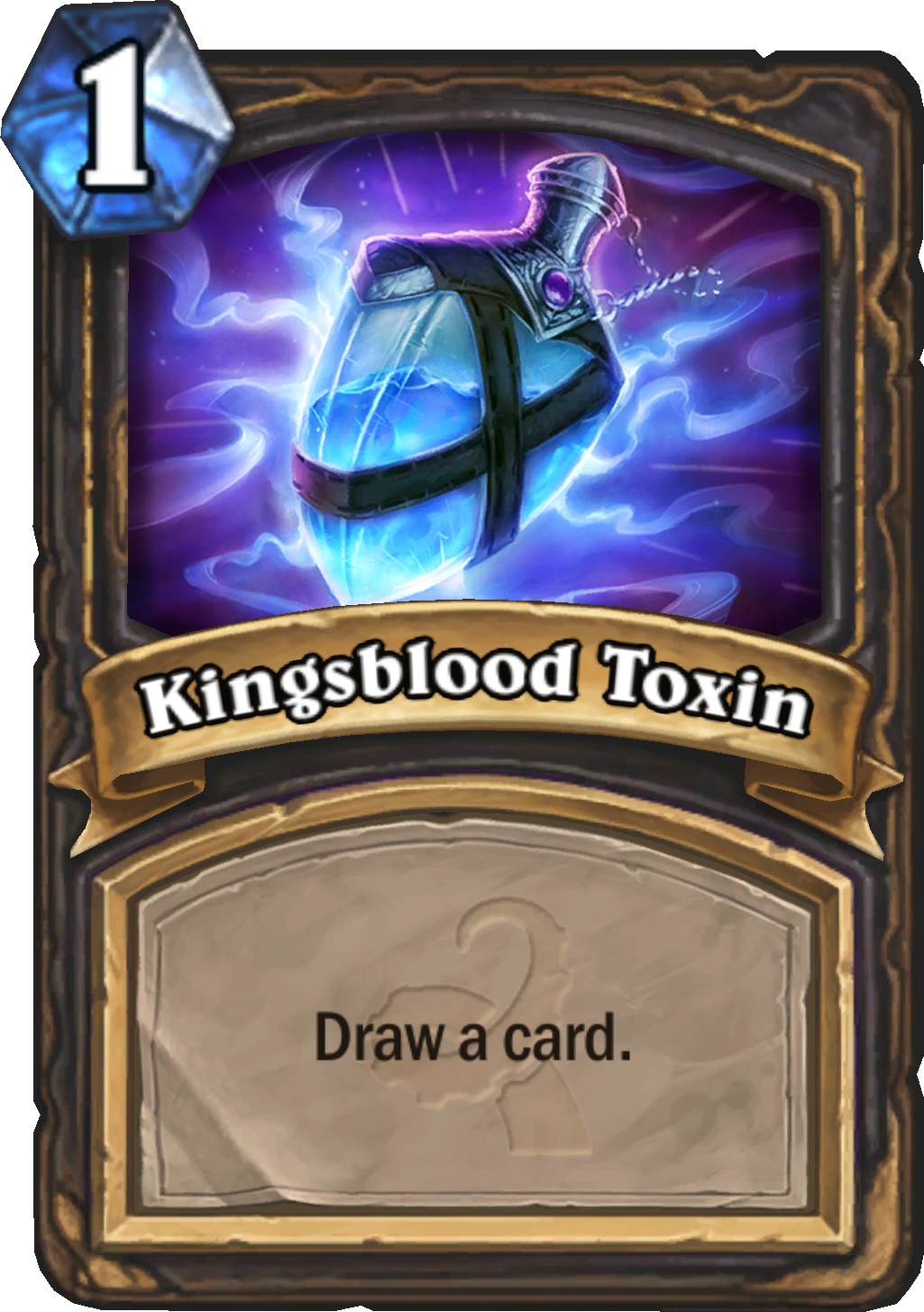 Who is Xaril?
Xaril is a Mantid who resides in Klaxxi'vess, the main base of the Klaxxi in central Dread Wastes.
He is one of the Klaxxi Paragons, a champion from past eras who was preserved in amber for future use in case of a great crisis.
A true master of Alchemy, he uses his abilities to create Poisons and Explosives!
In World of Warcraft, you awaken Xaril out of the amber he is encased in and then go on a hunt to find ingredients for him to use in his poisons.
Xaril and the other Klaxxi Paragons eventually turn themselves over to aid Garrosh when he unearthed the heart of the Old God, Y'Shaarj.
Xaril WoW Quotes
"There are many wonderful poisons, Wakener. Some can boil you alive. Some will eat your flesh. Some burst you open from the inside. So many wonderful varieties."
"Have you ever tried drinking poison, Wakener? You must start with something very mild, only a few drops at first. You will likely become violently ill. Perhaps you will even lose an antennae or two. But do it long enough, and you will become quite used to it."
"I was once the Empress Shek'zeer's most prized royal alchemist, peerless, and above all others."
"Pah! I remember when Un'sok was still a drone, afraid to mix his first toxin. I dare him to face me alone. Then we shall see whose alchemy is supreme."
Fonte: Hearthpwn
---
Ecco Xaril, la nuova particolarissima leggendaria Rogue di Old Gods!
Gli articoli di questo sito sono stati realizzati utilizzando
Asus ROG G701