PVE mode, visuale in terza persona e lobby private! Gli ultimi leaks di Apex Legends
WhatsApp
Mentre Respawn annuncia il Voidwalker Event, il dataminer That1MiningGuy ha trovato nei file di gioco alcune stringhe riguardanti una modalità PVE, la cam in terza persona e primi indizi sul matchmaking privato.
Modalità PVE
La modalità PVE (Player Versus Environment), consiste in uno stile di gioco in cui il personaggio controllato dal giocatore combatte contro avversari controllati dal computer. Al momento Apex Legends è sprovvisto del PVE, ma secondo i file scovati dal dataminer, sembra che sia in arrivo una modalità in cui ci saranno creature proveniente dall'universo di Titanfall.
Hmm and also looks like the IMC bases are around Hydro Dam (we escape them back into the swamps :)) oh and fan of Prowlers? Don't worry … we get to see them 🙂 pic.twitter.com/Hg1hCytfQH

— That1MiningGuy (@That1MiningGuy) August 29, 2019
A Goliath named Hamburger and a Flyer named French Fry – I'd ship it. pic.twitter.com/DtrQUJOsEQ

— That1MiningGuy (@That1MiningGuy) August 29, 2019
Secondo queste righe di codice, ci sarebbero delle missioni da completare, e anche alcuni nomi che ricordano il gioco Titanfall. Infatti possiamo leggere nomi di creature come Prowler, i soldati Spectre e l'organizzazione IMC. Vengono citati anche i Goliath, le creature selvatiche addestrate da Bloodhound.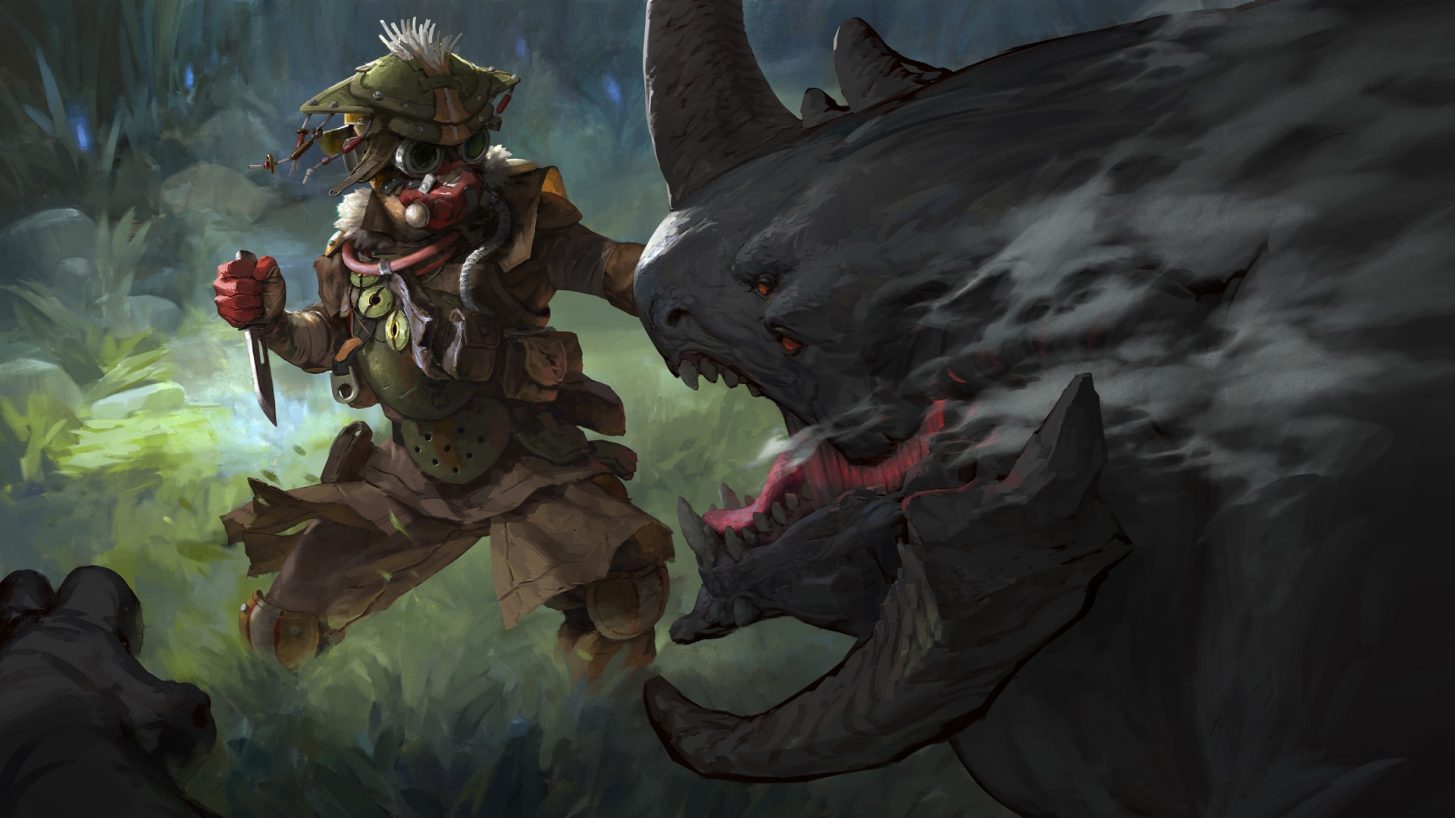 Modalità terza persona
Apex Legends nasce come gioco FPS (First Person Shooter), ma se ci fosse un opzione per cambiare la visuale da prima a terza persona? Consentirebbe ai giocatori l'opzione di una visuale di spalle, per rendere il gioco diverso e più tattico. Ovviamente ci dovrebbe essere un matchmaking che inserisce in una lobby tutti i player con la stessa opzione, quindi dividendo chi gioca in prima persona e chi gioca in terza persona.
Vediamo di seguito cosa ha trovato nei file di gioco That1MiningGuy!
I mean if we're being real there are spots where you don't even stop the cam from passing through walls in first person 😀 pic.twitter.com/0XXAwox4KJ

— That1MiningGuy (@That1MiningGuy) September 1, 2019
Partita con lobby privata
Il dataminer ha trovato anche delle stringhe riguardanti il matchmaking privato, ossia un'opzione che permette ai giocatori di entrare in una determinata lobby privata, quindi non pubblica con avversari casuali. I giocatori, in possesso di un codice univoco, potranno essere abbinati dal matchmaking in un'unica lobby. Di solito, come accade in altri giochi online, ad esempio Fortnite, questa funzione serve per organizzare tornei o semplicemente partite private o personalizzate.
And yes, some server variables for private matches, BUT and big but here – they've been in here for a while – still waiting on more stuff to be added before saying this is 100% coming to Apex anytime soon. <3 pic.twitter.com/eu9nrTXF6M

— That1MiningGuy (@That1MiningGuy) September 1, 2019
Ricordiamo ai lettori che si tratta di informazioni trapelate, che si potrebbero rivelare veritiere o meno, per il momento nulla di tutto ciò è ufficiale, quindi solo ipotesi e speculazioni sul futuro di Apex Legends.
Gli articoli di questo sito sono stati realizzati utilizzando
Asus ROG G701
WhatsApp