In arrivo la nuova modalità Deathmatch Domination!
WhatsApp
Come il nome stesso consiglia, molto presto avremo a disposizione su Call of Duty Modern Warfare la nuovissima modalità che unisce la storica Team Deathmatch con quella Domination.
A dare l'annuncio sono stati gli sviluppatori di Infinity Ward, che attraverso un articolo pubblicato sul blog ufficiale hanno anticipato alcuni dettagli su questa nuova modalità, che sarà sostanzialmente un "cattura la bandiera" con annesso "abbatti insieme alla tua squadra quanti più nemici possibile", due tipologie di gioco molto differenti che per la prima volta andranno a confluire nella sola "Deathmatch Domination".
Queste due modalità sono indubbiamente tra le preferite dei giocatori di COD, è sarà estremamente interessante che tipo di esperienza riuscirà ad offrire questa, decisamente più caotica, modalità "Domination" .
Insieme a questo contenuto è stato anche annunciato che sarà presto disponibile anche un Bundle esclusivo, interamente dedicato al capodanno lunare (potrete trovare poco sotto l'immagine promozionale utilizzata sul sito di Activision).
Le note ufficiali
Dal blog di Activision
The Lead: Modern Warfare®
This week engage in a customized Gunfight, a hybrid of two fan-favorite game modes, and more chaos on Shipment.
The 2v2 tension-filled battle is changing its tune when it comes to loadouts. Instead of being given a loadout at spawn, players can choose the armaments that they bring into this firefight. Consider how a stage might fare better with certain weapon types, then craft your best loadout and head into battle.
Deathmatch Domination combines TDM and Domination into an epic mashup that rewards players for getting kills and playing the objective. Capture the flags and take down enemies in your path and both will push your team to victory on the scoreboard. Focus on staying alive while holding objective areas to maximize your team's chances of getting the win.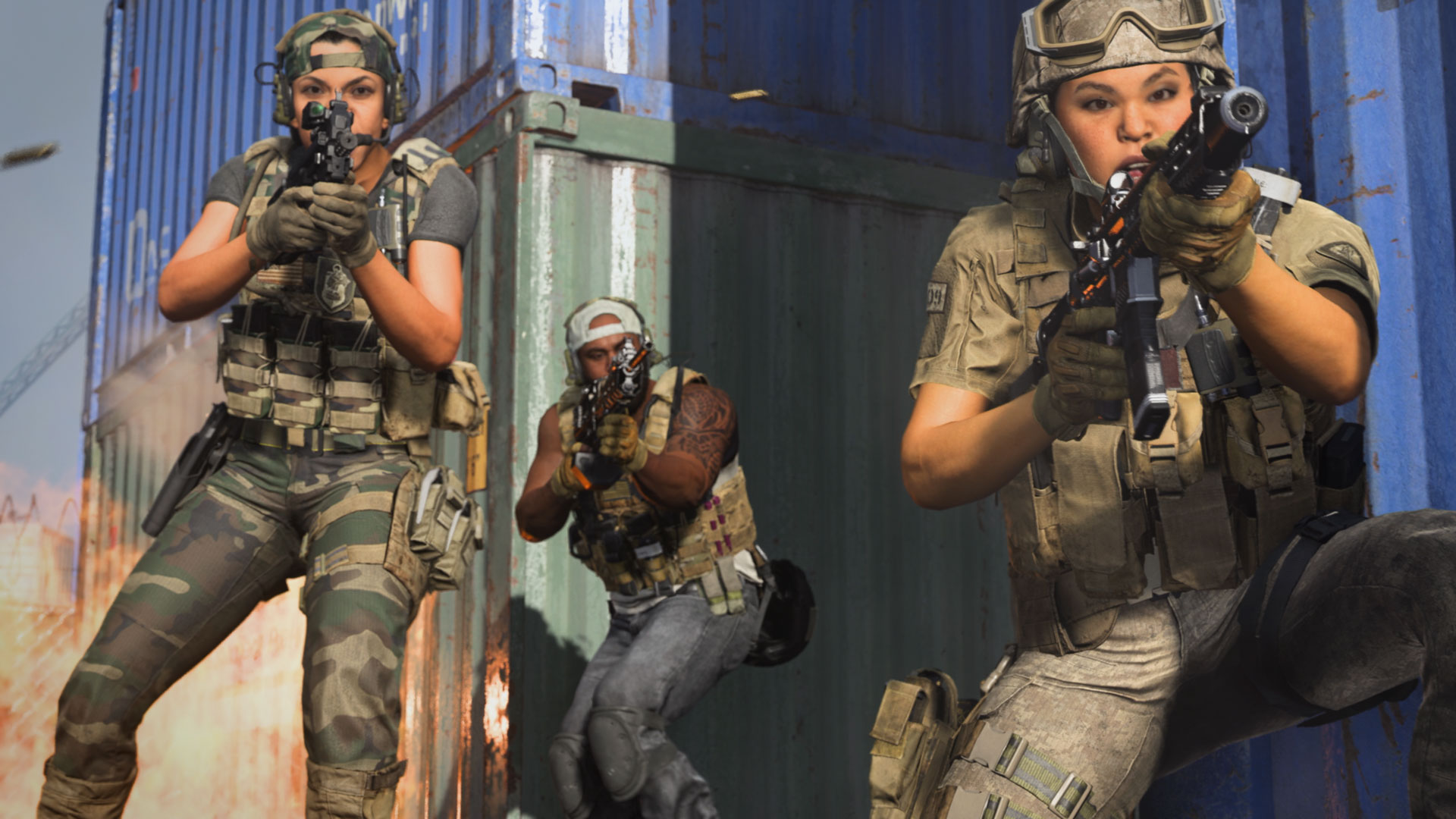 All Shipment. All the time. The chaotic, fun Shipment 24/7 playlist returns. Load into this tight battleground and rack up kills and XP while playing through a host of game modes.
Celebrate with the 'Lunar New Year' bundle. This bundle features items festively themed to mark the first new moon of the lunar calendar. Packed with charms, emblems, a calling card, two tier skips, and more get the 'Lunar New Year' bundle in the Featured section of the Modern Warfare Store.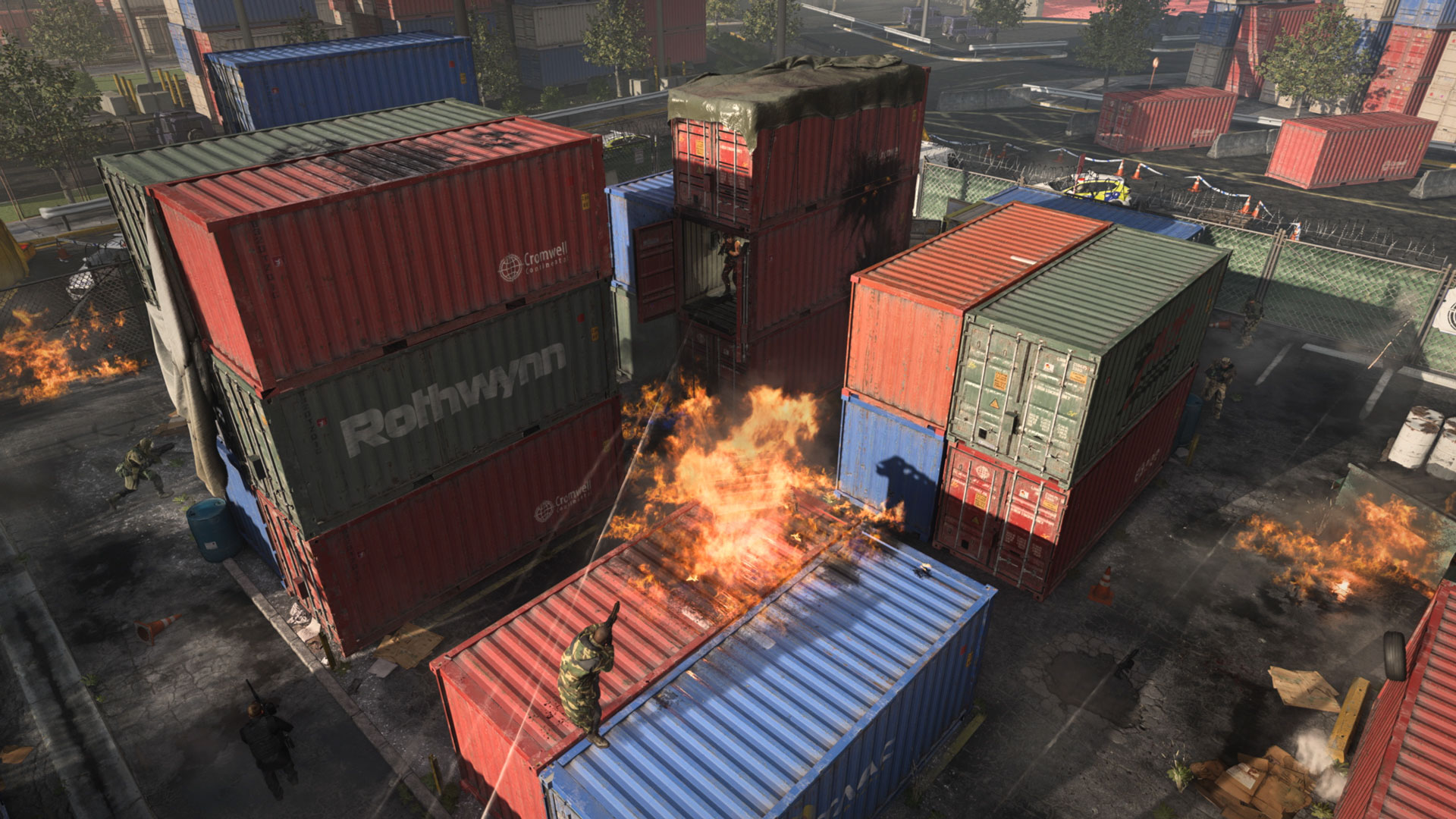 Want to pick up some extra Tiers in Modern Warfare? A Tier sale will go live on January 31 at 10AM PT to February 3 at 10 AM PT. Get individual Tiers in Modern Warfare for 100CP and check the Just For You section of the Store to get Tier bundles on sale.
---
In arrivo la nuova modalità Deathmatch Domination!
Gli articoli di questo sito sono stati realizzati utilizzando
Asus ROG G701