Overwatch League: presentata la skin celebrativa di Roadhog!
WhatsApp
Nel corso della Blizzconline sono state rilasciate diverse informazioni sul titolo Overwatch, e sulla scena competitiva a questo legata…l'Overwatch League.
Gli sviluppatori hanno infatti fornito i dettagli che riguardano la nuova stagione del 2021, andando al contempo anche a presentare la nuova skin celebrativa per i San Francisco Shock, che in questa occasione vede come indiscusso protagonista il personaggio Roadhog.
Stiamo parlando di Midas Roadhog, skin leggendaria (di cui potrete vedere un'anteprima poco sotto) che sarà disponibile all'inizio della nuova edizione della Overwatch League.
La nuova skin di Roadhog
Ready to go Whole Hog!

👀 this first look at Midas Roadhog, the @SFShock's @OverwatchLeague Grand Finals Championship skin.

Available before the start of #OWL2021 pic.twitter.com/QvSHGbZLxx

— Overwatch (@PlayOverwatch) February 20, 2021
Come dicevamo ad inizio articolo sono molte le novità che riguardano l'Overwatch League, dal montepremi, al come funzioneranno le partite della nuova edizione. Quest'anno la OWL torna con due gironi da 8 squadre l'uno, il gruppo asiatico con Chengdu Hunters, Guangzhou Charge, Hangzhou Spark, Los Angeles Valiant, New York Excelsior, Philadelphia Fusion, Shanghai Dragons e Seoul Dynasty, ed il gruppo occidentale con Atlanta Reign, Boston Uprising, Dallas Fuel, Florida Mayhem, Houston Outlaws, London Spitfire, Los Angeles Gladiators, Paris Eternal, San Francisco Shock, Vancouver Titans, Toronto Defiant e Washington Justice.
Le squadre si sfideranno in 4 tornei che si chiameranno May Melee, June Joust, Summer Showdown e Countdown Cup, con la possibilità, ancora non confermata, che le fasi finali vengano giocate dal vivo alle Hawaii.
Ognuno di questi tornei, oltre ad assegnare i punti validi per la classifica finale, premieranno la prima classificata con 100 mila Dollari, con 225 mila Dollari di montepremi totale per ognuna delle 4 cup. Il montepremi finale sarà ancor più importante, con la squadra che vincerà l'edizione 2021 che si porterà a casa un assegno da 1 milione e mezzo di Dollari.
Ecco tutti i dettagli.
Il post ufficiale
SEASON TOURNAMENTS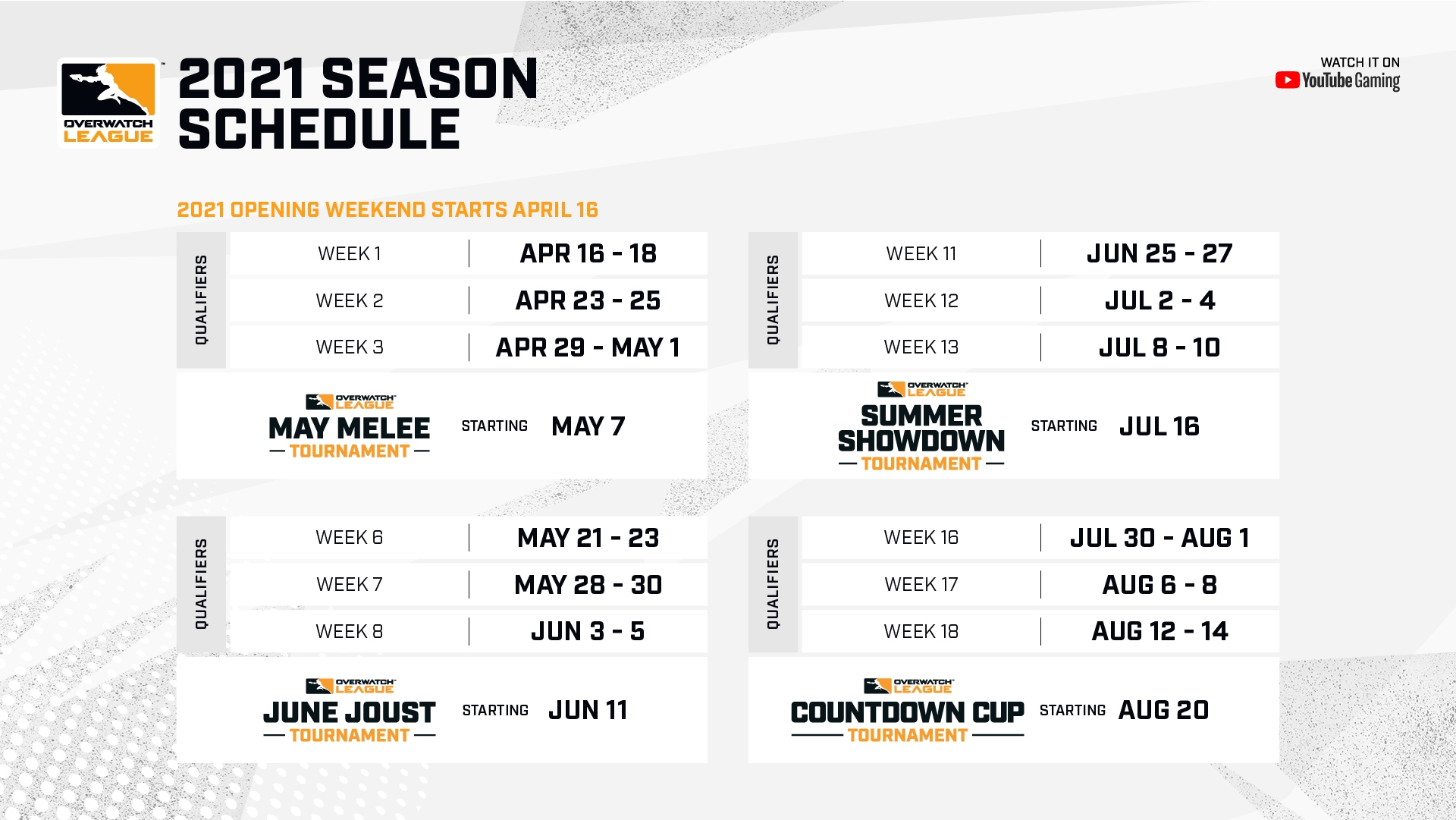 The 2021 season consists of four tournament cycles, with teams playing four matches each cycle to determine qualification and seeding for each of the tournaments: May Melee, June Joust, Summer Showdown, and Countdown Cup.
Teams from both regions will compete in the four tournaments. In the West, the top six qualifying teams will first play a round of knockout matches, with two teams advancing to tournament weekend. In the East, the top four qualifiers will play down to two teams. The top two teams from the East and West will then play in a double-elimination bracket to determine a tournament champion.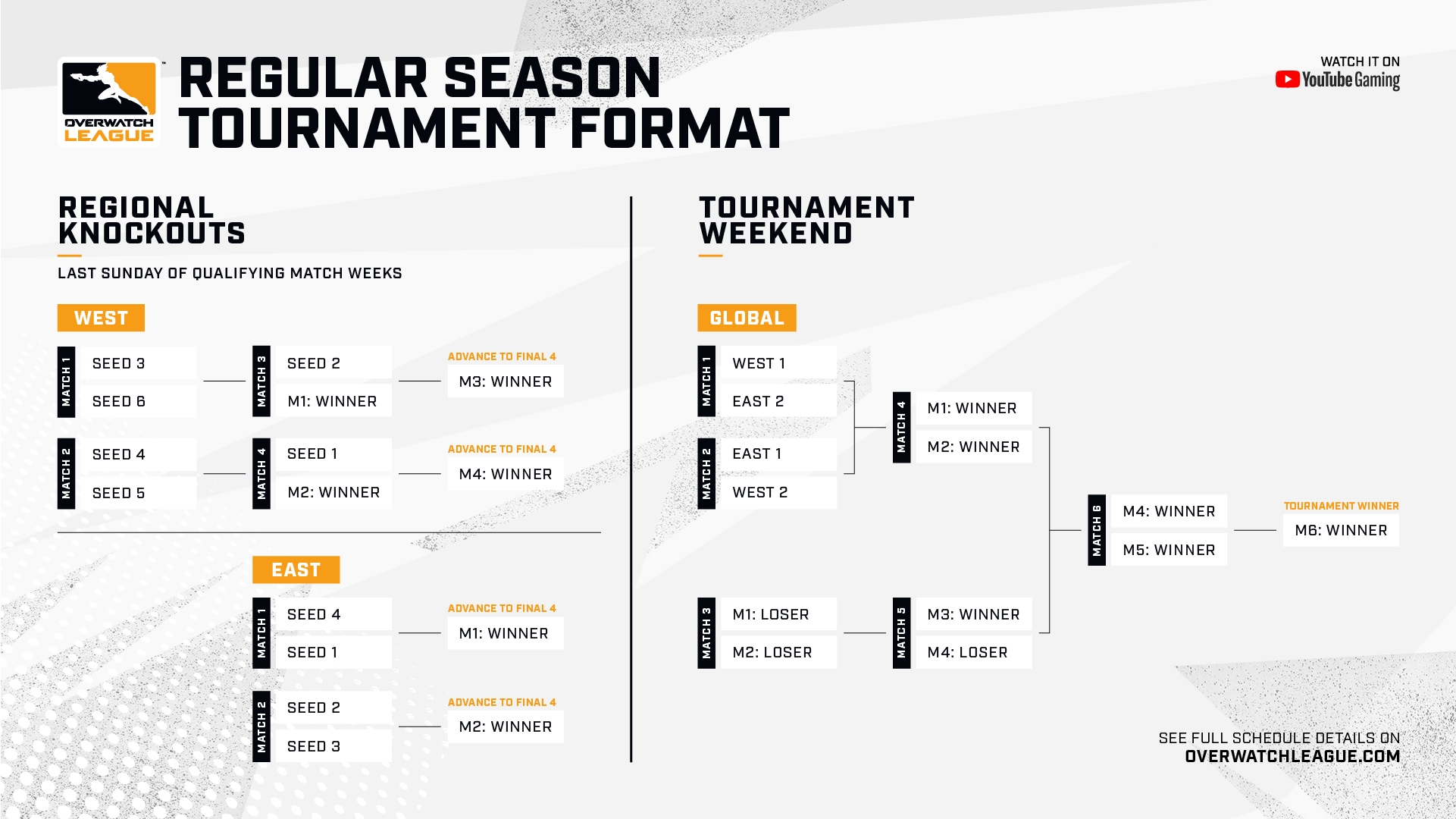 Health, safety, and travel conditions permitting, the top two West teams will travel to Hawaii for tournaments, where they will play against the top two qualifying teams from the East via a directly routed connection from Hawaii to Asia. If necessary, we will pivot back to a regional online tournament model with separate champions.
LEAGUE POINTS: STANDINGS AND QUALIFICATION
This season we're shifting to a new scoring system for standings that awards League Points for qualifier and tournament wins. Each team plays 16 qualifier matches throughout the season, and each win is worth 1 League Point. Teams that qualify for and win at tournaments can acquire additional points as follows:
1st place = 3 League Points
2nd place = 2 League Points
3rd place = 1 League Point
Within each tournament cycle, any wins during the three weeks of qualifiers will accrue League Points to determine seeding and qualification for that specific tournament. So a team might not qualify for the May Melee tournament but can qualify for the June Joust tournament if they perform well during the qualifier matches for that tournament cycle.
Regular season match wins—not including tournament wins—is the top tiebreaker to determine ordering among teams with the same amount of League Points. Additional tiebreakers will be included in the 2021 Overwatch League Rules of Competition.
PLAYOFFS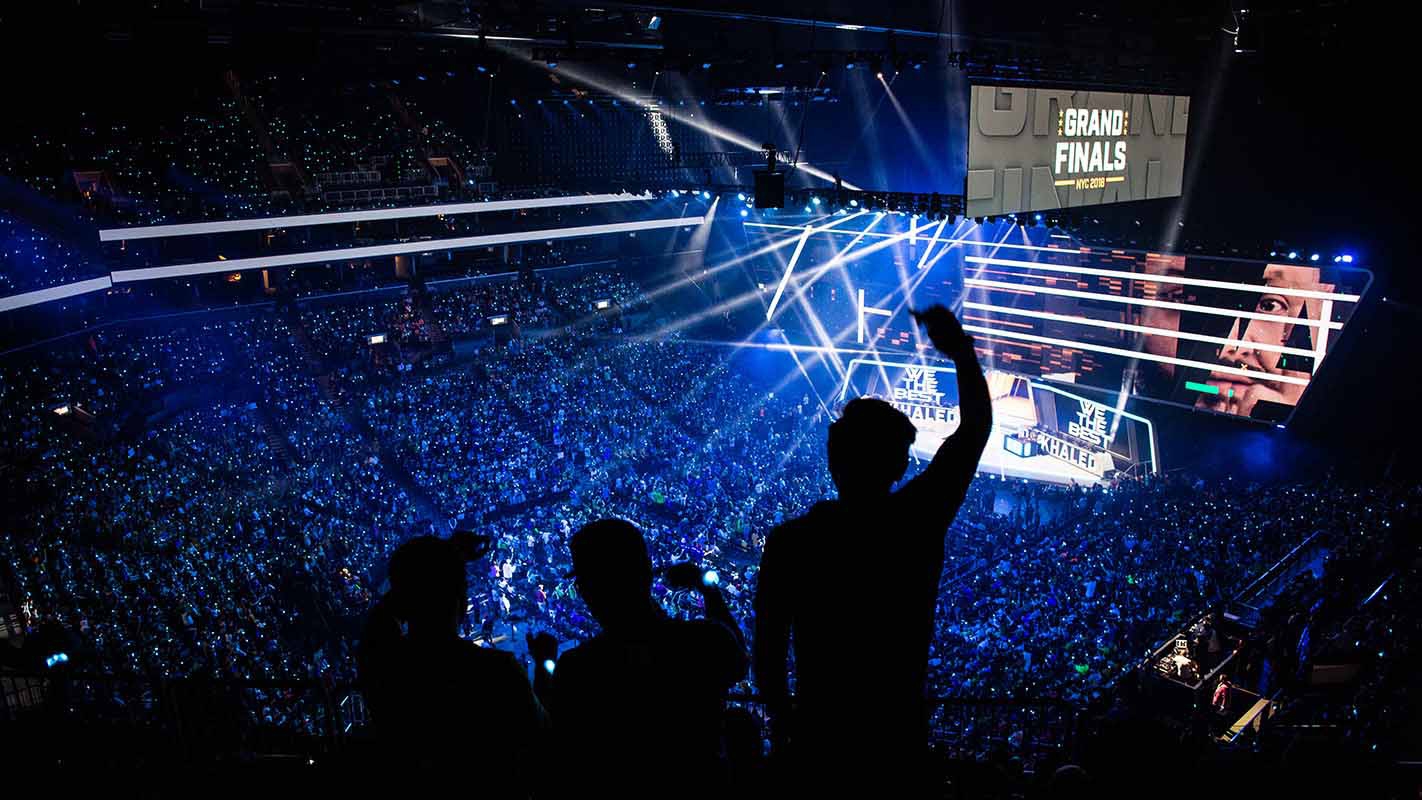 All League Points acquired throughout the season will be used to determine qualification and seeding for the playoffs. At the end of the regular season, the top three teams from the West region and top two teams from the East region will directly qualify into the playoffs.
A play-in tournament for each region will qualify an additional three teams—two from the West and one from the East—into the remaining spots in the eight-team double-elimination playoff bracket.
More information about the postseason format will be shared later.
BROADCAST TIMES & WHERE TO WATCH
New this season, we're evolving our broadcast times to better cater to our fans. All live broadcasts featuring teams playing in the West will start at 12 p.m. PT, and broadcasts featuring teams playing in the East will start at 5 p.m. China Standard Time/6 p.m. Korea Standard Time.
All Overwatch League matches will be live and on demand on our YouTube channel, on overwatchleague.com, and in the Overwatch League app.
PRIZE POOL
This season a total of US $4,250,000 is up for grabs, with prizing split between tournaments and the playoffs. Here's how it breaks down: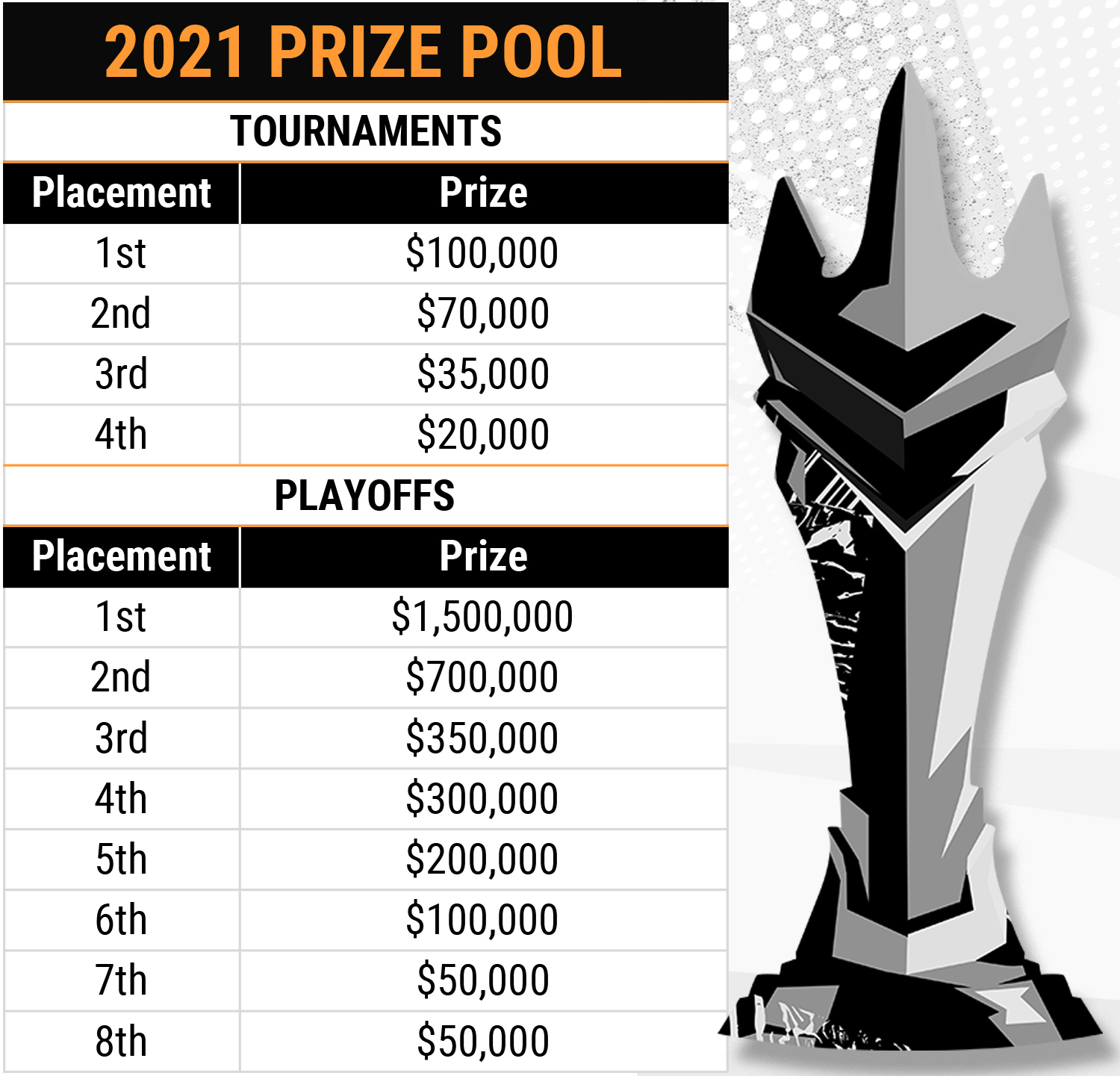 HERO POOLS
The Hero Pools system is a rotation of playable heroes intended to showcase more hero diversity and strategy in matches.
Hero Pools will be used for two of the four tournament cycles: the June Joust and the Countdown Cup. That includes all of the qualifier and tournament matches for each of those cycles. There will be no Hero Pool for the May Melee, Summer Showdown, or in the playoffs.
For the two cycles where Hero Pools are used, four heroes will be removed from play: two damage, one tank, and one support. Heroes are randomly selected from a group of eligible heroes based on play-rate data from the previous tournament cycle of Overwatch League matches. Only heroes that are being played regularly—10% or more—can be pulled out of Hero Pool rotation. No hero can be removed more than once during the season.
MAP POOLS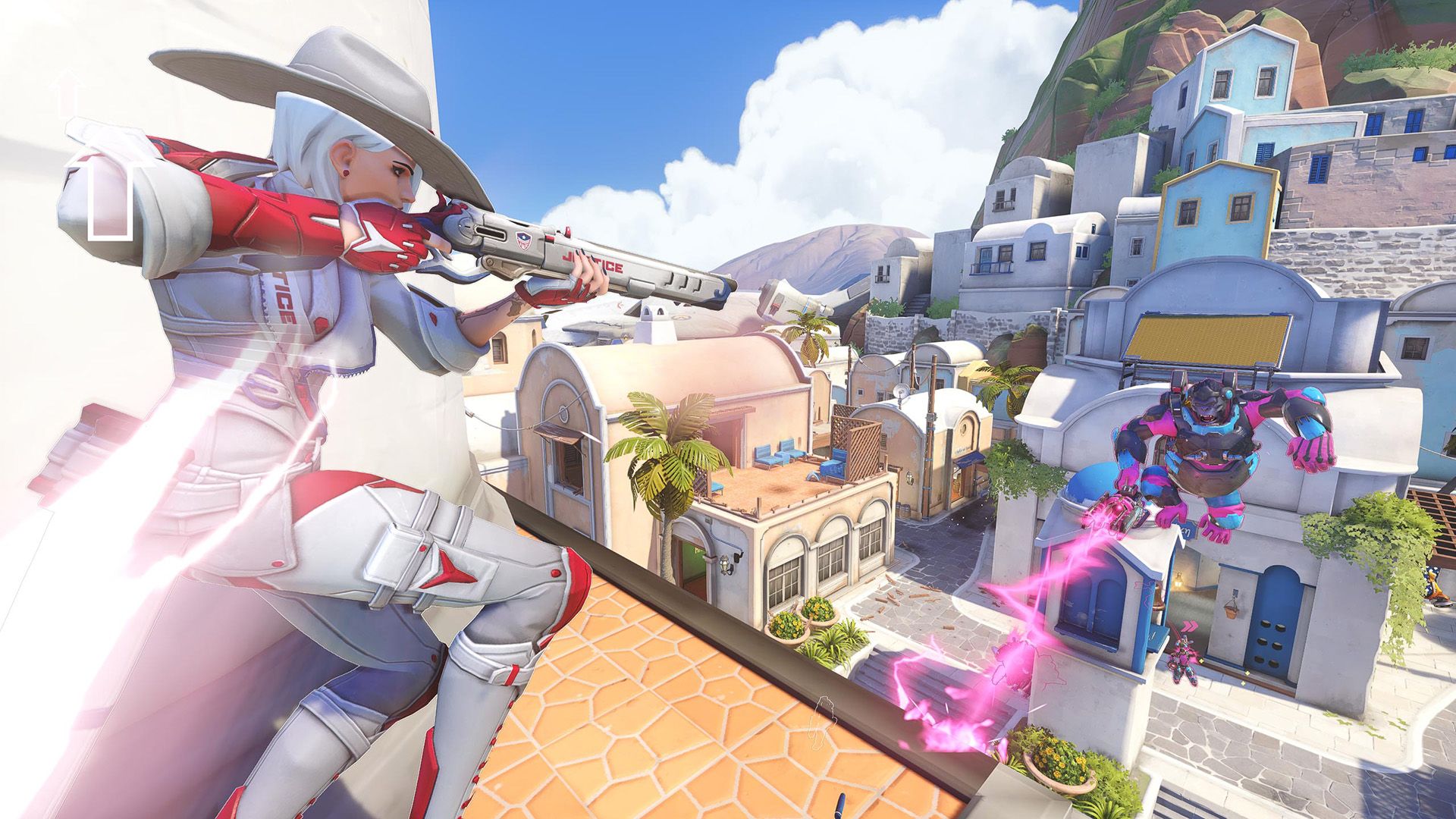 Each map pool will be played with 14 maps and the same four game modes (control, hybrid, escort, and assault) in each tournament cycle: 5 control (all of them), 3 hybrid, 3 escort, and 3 assault. The game mode order will change for each tournament cycle and for the playoffs.
The May Melee tournament cycle map pool includes:
Control—Lijiang Tower, Busan, Oasis, Nepal, Ilios
Hybrid—King's Row, Blizzard World, Eichenwalde
Escort—Dorado, Watchpoint Gibraltar, Havana
Assault—Hanamura, Volskaya, Temple of Anubis
During the four tournaments, the first map will be chosen by the higher-seeded team, though it must be a control map. The loser of each subsequent map will select the next map within the confines of the predetermined game mode order for that tournament.
We will announce the rest of the map pools during the season. The playoffs will be played on a separate map pool.
GAME PATCHES
In order to maintain a level playing field and competitive balance, Overwatch game patches will only be deployed for Overwatch League usage between tournament cycles during bye weeks.
Cosa ne pensate community?
La discussione, come sempre, è assolutamente aperta!
Articoli correlati: 
Gli articoli di questo sito sono stati realizzati utilizzando
Asus ROG G701
WhatsApp