TFT Mobile e Set 2: nuovi campioni, origini e classi
WhatsApp
Con l'evento per i 10 anni Riot Games, ci sono state tantissime novità. La modalità TFT sarà disponibile su mobile e per il set 2 avremo tantissimi nuovi campioni da utilizzare.
Con un tweet da Riot Mort sappiamo la data esatta dell'uscita del set 2 di TFT.
TFT – Summary of the known info:

*Set 2 is called "Rise of the Elements"
*Goes to PBE October 22nd
*Goes live in Patch 9.22
*Dev Blog next week

*Beta season of ranked ends at the end of 9.21
*Rewards are coming (not announced yet)

*TFT Mobile with crossplay in early 2020! pic.twitter.com/is0MKaQTkL

— Riot Mort (@Mortdog) October 16, 2019
Il set 2 sarà online il 22 ottobre sul PBE, invece sarà sul server live con la patch 9.22, quindi la season ranked finirà con la patch 9.21.
New Origins:
New Classes:
New Champions:
Nasus
Jax
Renekton
Thresh
Syndra
Vladimir
Master Yi
Ezreal
Sivir
Diana
Kog'Maw
Zyra
Nami
Lux
Annie
Olaf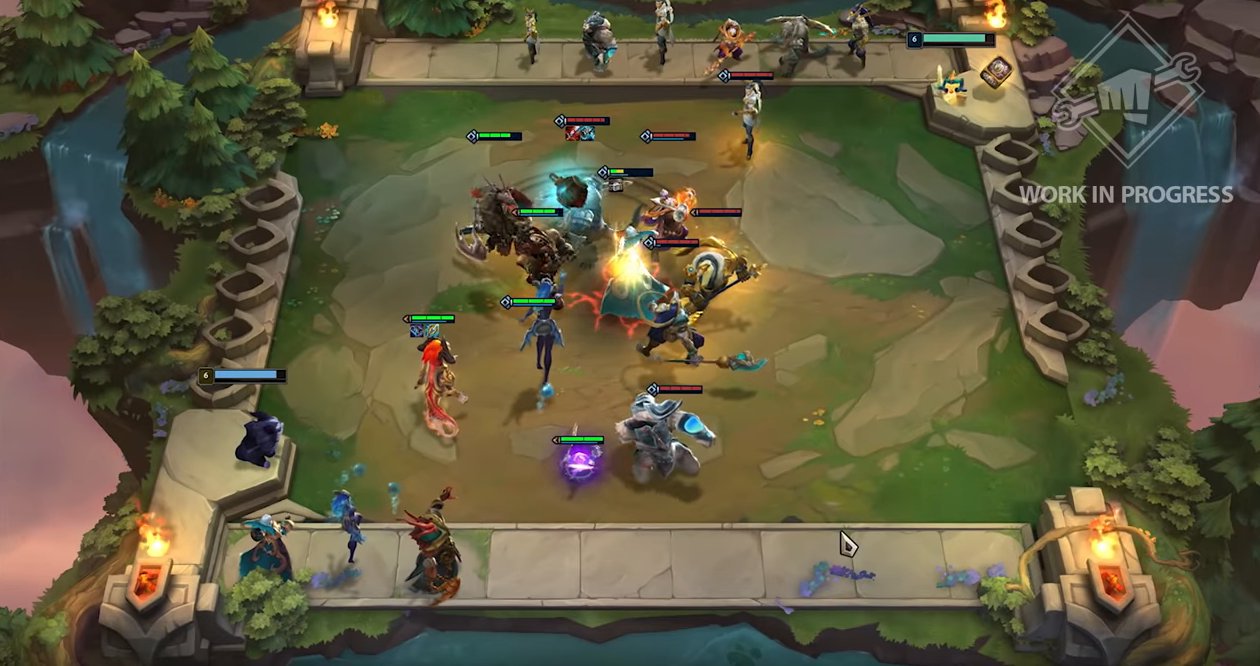 Questa è una delle immagine del set 2 e possiamo notare che ci sono dei personaggi, come Aurelion Sol, che hanno la skin e probabilmente avranno anche qualche cambiamento nelle statistiche e/o nelle abilità.
Come preannunciato, TFT saràdisponibile anche su Mobile all'inizio del prossimo anno e Riot ha ufficializzato che ci sarà il crossplay con PC, senza avere i server divisi tra le due piattaforme in cui si potrà giocare.
Questo porterà probabilmente a game più veloci. Considerando anche la media di gioco su mobile, (che si aggira tra i 20 e i 30 minuti), si cercherà di rendere il gioco più adatto per questa piattaforma.
Gli articoli di questo sito sono stati realizzati utilizzando
Asus ROG G701
WhatsApp