Escape from Braxis sarà la Rissa PvE in arrivo su HotS!
WhatsApp
Dalla Korea è giunto un nuovo e succosissimo leak dedicato al titolo MOBA Blizzard Heroes of the Storm!
Pare infatti che una nuova Brawl sia in dirittura d'arrivo nel Nexus e, dai file dataminati, sarà intitolata Escape from Braxis, riprendendo quindi il setting di Starcraft.
Inoltre si pensa che in questa rissa-evento ci sia anche un'alta probabilità di vedere inserito l'eroe Firebat da Starcraft: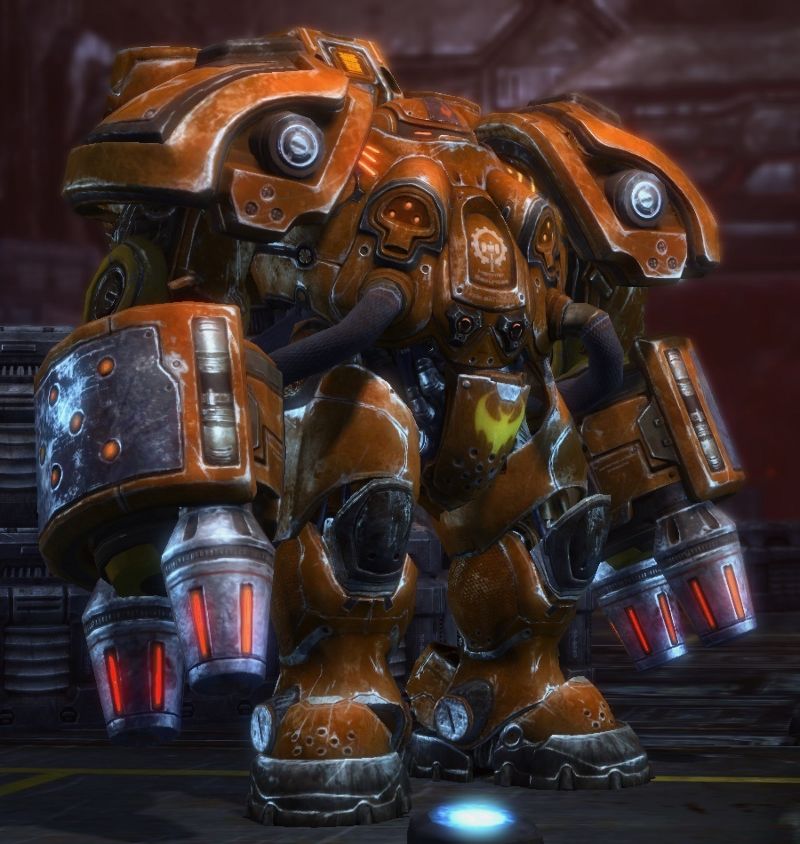 Non conosciamo ancora tutti i dettagli se non che avrà due difficoltà. Normale e Difficile, e che sarà probabilmente piena di Zerg e di Eroi Infestati!
Infatti  in una delle ultime lines dataminate notiamo:
"Infested Enemy Hero Detected"
"Zerg Arrival in 10 seconds"
"You Are Incapacitated. Requesting Assistance"
Con la probabile possibilità dei giocatori di riportare in vita gli amici in una sorta di sfida ad ondate.
Che ne pensate di questa introduzione temporanea? (ricordiamo che almeno stando ai file si tratterà di una rissa e non di una modalità permanente)
Scrivetelo nei commenti!
Gli articoli di questo sito sono stati realizzati utilizzando
Asus ROG G701
WhatsApp