Più personalizzazioni su CS:Go con l'ultima patch!
WhatsApp
Con un nuovo update pubblicato direttamente sul sito ufficiale, gli sviluppatori di Counter Strike: Global Offensive hanno svelato i primi dettagli sulla nuova patch del 24 Febbraio.
Con questo aggiornamento giungono nel gioco svariate novità, tra cui alcuni miglioramenti all'interfaccia ed al menù di gioco, oltre ad una lunga lista di personalizzazioni e di potenziali feature che renderanno l'esperienza sul gioco sempre più originale e dettagliata per ogni giocatore diverso.
Vediamo ad esempio le nuove opzioni per personalizzare il nostro crosshair (il mirino, ndr) o delle toppe per rendere uniche le nostre skin, la nuova interfaccia del menù di acquisto ed anche un nuovo evento della serie Shattered Web Operation, che sarà disponibile a partire da oggi con il nome di "Light Buy".
Di seguito tutti i dettagli di questo nuovo aggiornamento.
Le note della patch
Today's update includes a revamped buy menu, a simple way to customize (and share) your crosshair, and an all new way to personalize your favorite agents!
Introducing Patches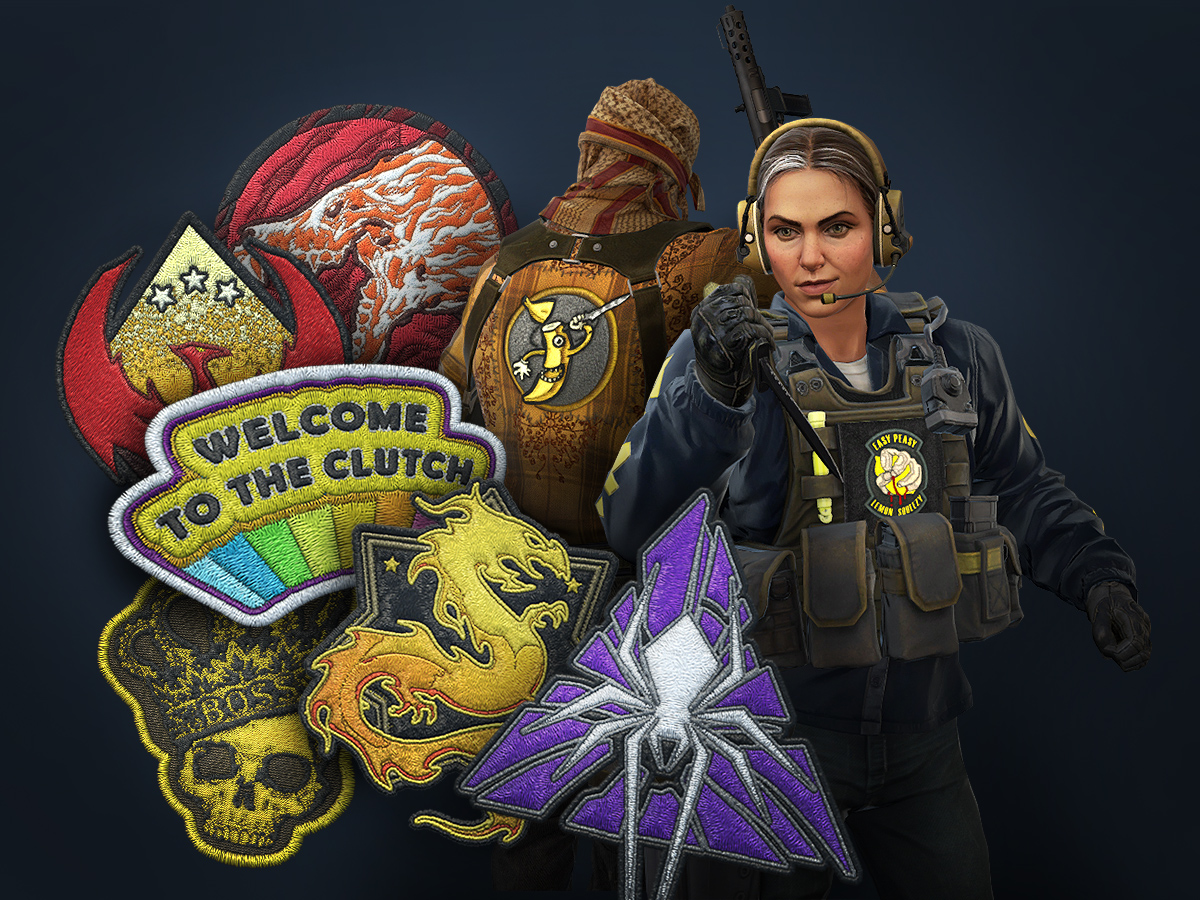 Looking for a way to personalize your agent? Patches featuring a variety of classic designs can now be applied to specific locations on each character model, and you can apply more than one for each agent. You can find patches in the CS:GO Patch Pack, available now.
Choose Your Own Crosshair


Customizing your crosshair has never been easier. Head over to the settings menu, where you'll find a variety of crosshair settings that can be tuned to your personal taste. You can share your crosshair code with others or import a code to try someone else's.
Full Buy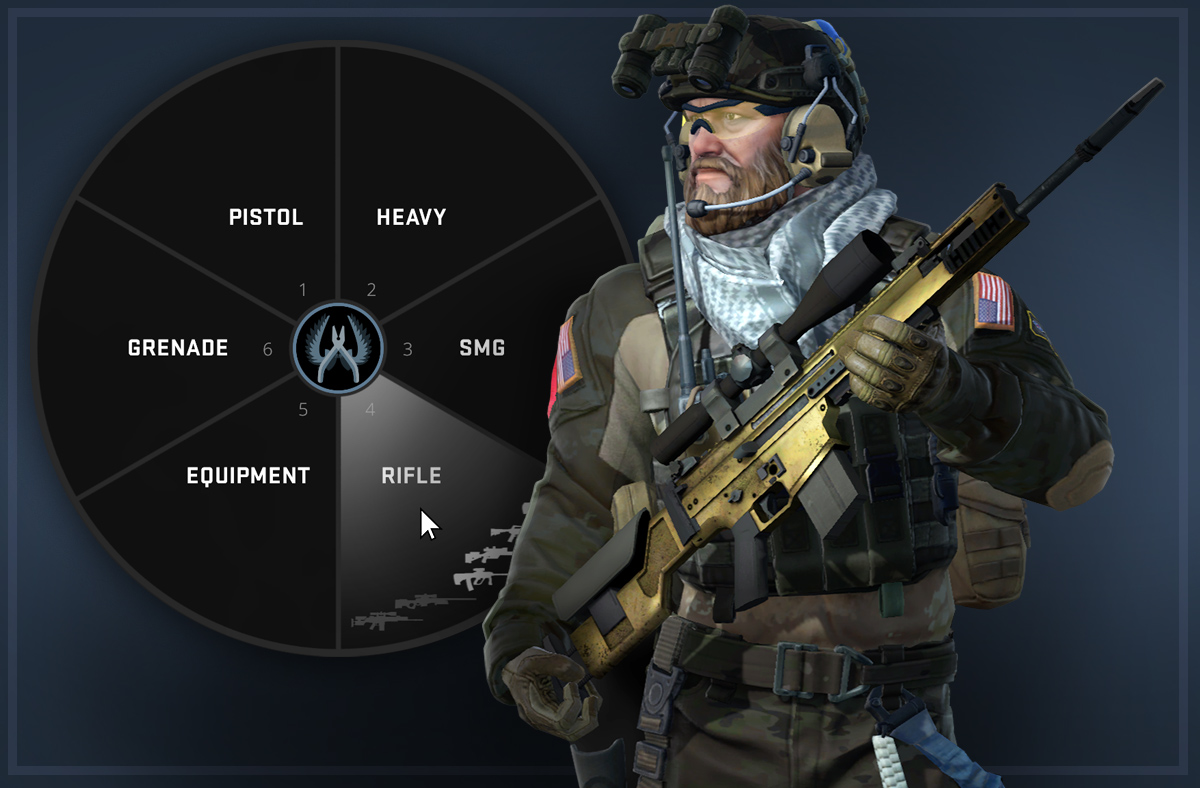 Today's update also includes a visual rework of the buy menu, featuring an interactive preview of your character holding weapons and equipment. Along with some slight rearranging, now you can preview the equipment you can afford with illuminated icons in the buy wheel.
New operation missions – Light Buy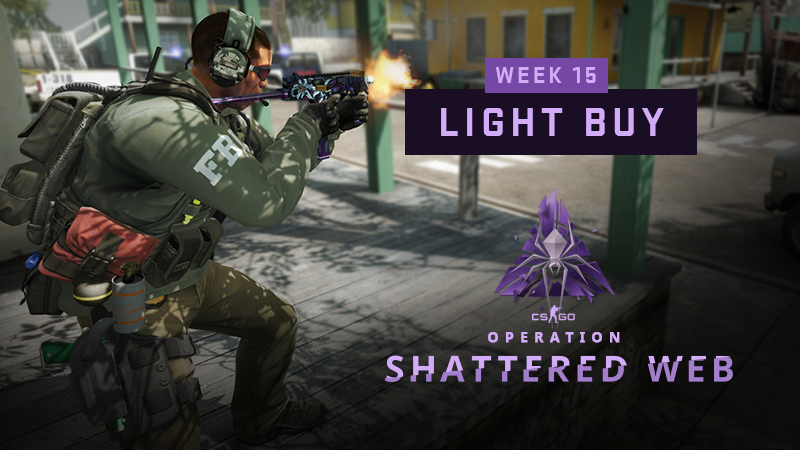 Maximize your earnings. Do more with less. Play new Shattered Web Operation missions beginning Tuesday at 2:00 pm PT.
---
Più personalizzazioni su CS:Go con l'ultima patch!
Gli articoli di questo sito sono stati realizzati utilizzando
Asus ROG G701