Shoot the Ship e Plunder Quads con l'ultimo aggiornamento di COD
WhatsApp
Shoot the Ship – Diverse interessanti novità giungono dagli sviluppatori di Activision per Call of Duty, che durante la settimana riceverà molti nuovi contenuti e degli aggiornamenti che riguardano le playlist.
Per prima cosa si segnala in Multiplayer il ritorno della playlist Shoot the Ship, grazie alla quale potremo godere di due tra le più popolari mappe del gioco, ovvero Shoot House e Shipment; è inoltre in arrivo la modalità Gunfight 3v3 – Snipers Only, cosi come anche Cranked e Reinfected Ground War.
Nel battle royale è stato invece rimosso sia il Plunder Trios che la Warzone Rumble, mentre è stata aggiunta con l'ultima patch del 21 Luglio la Plunder Quads.
Oltre alle note della patch (che troverete in allegato qui sotto) vi sono stati però anche altri sviluppi segnalati dai devs, come ad esempio il fatto che entro la settimana verrà regolarmente implementata la playlist Duos Stimulus, che debutterà su Warzone nel corso del weekend.
Ecco quindi i dettagli ufficiali che ci confermano tutte queste novità.
Note della patch 21 Luglio
Today's playlist update is now live across all platforms!
Modern Warfare
Ground War

Gunfight 3v3 – Snipers Only

Cranked

Reinfected 

Ground War

Shoot the Ship
Warzone
Removed Warzone Rumble

Removed Plunder Trios

Added Plunder Quads
Weekly Briefing
The Lead: Modern Warfare®
Experience a close-quarters favorite in the Shoot the Ship 24/7 playlist, grab your trio and check your aim in 3v3 Gunfight Snipers Only, then battle to survive in Reinfected Ground War. Get discounted tiers this week in the Store, alongside new featured bundles.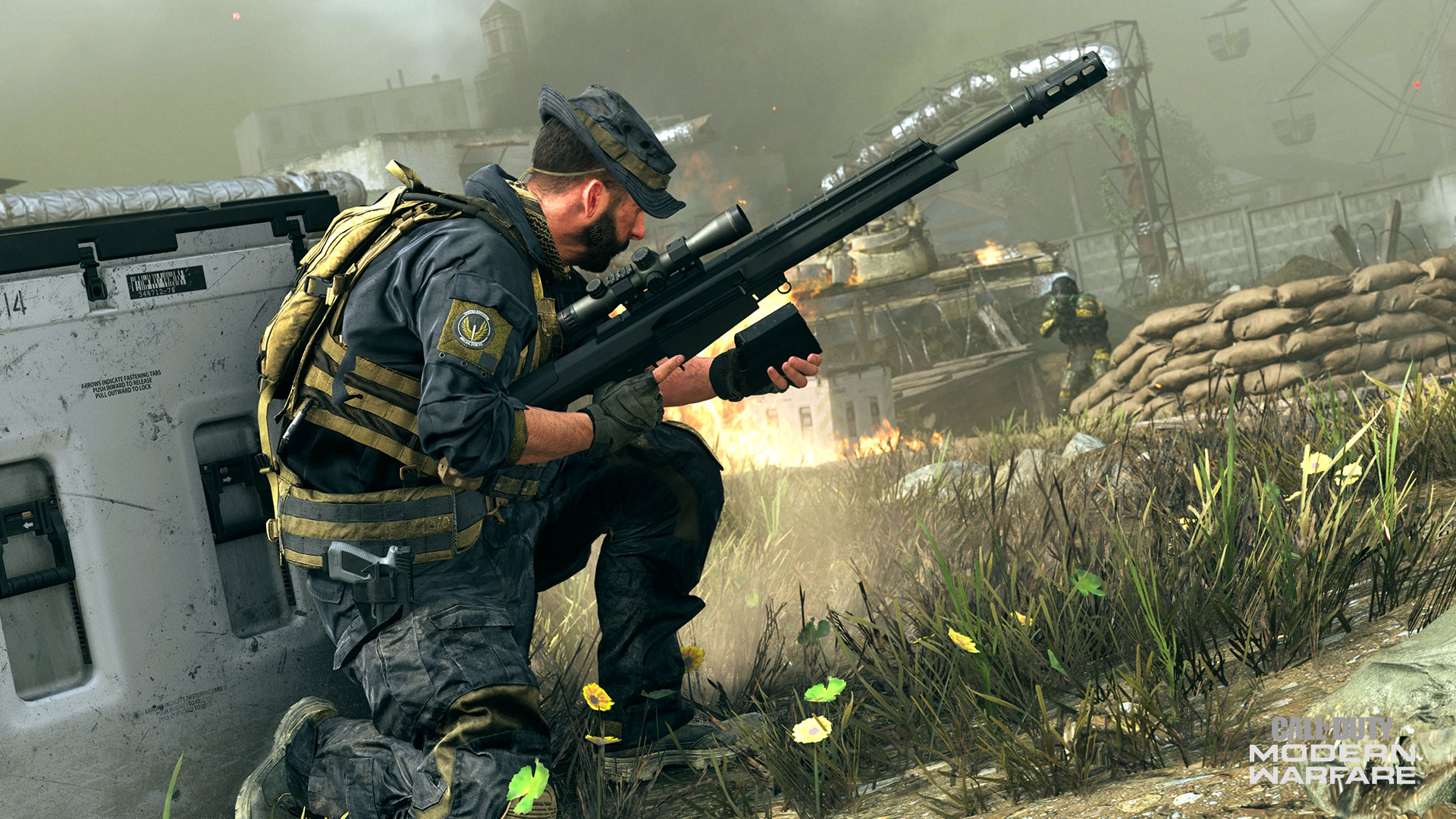 Hop into 3v3 Gunfight Snipers Only to test your marksman skills. Talk it up with your teammates and best the arena to find your spot and pick off the enemy. Beware the glint.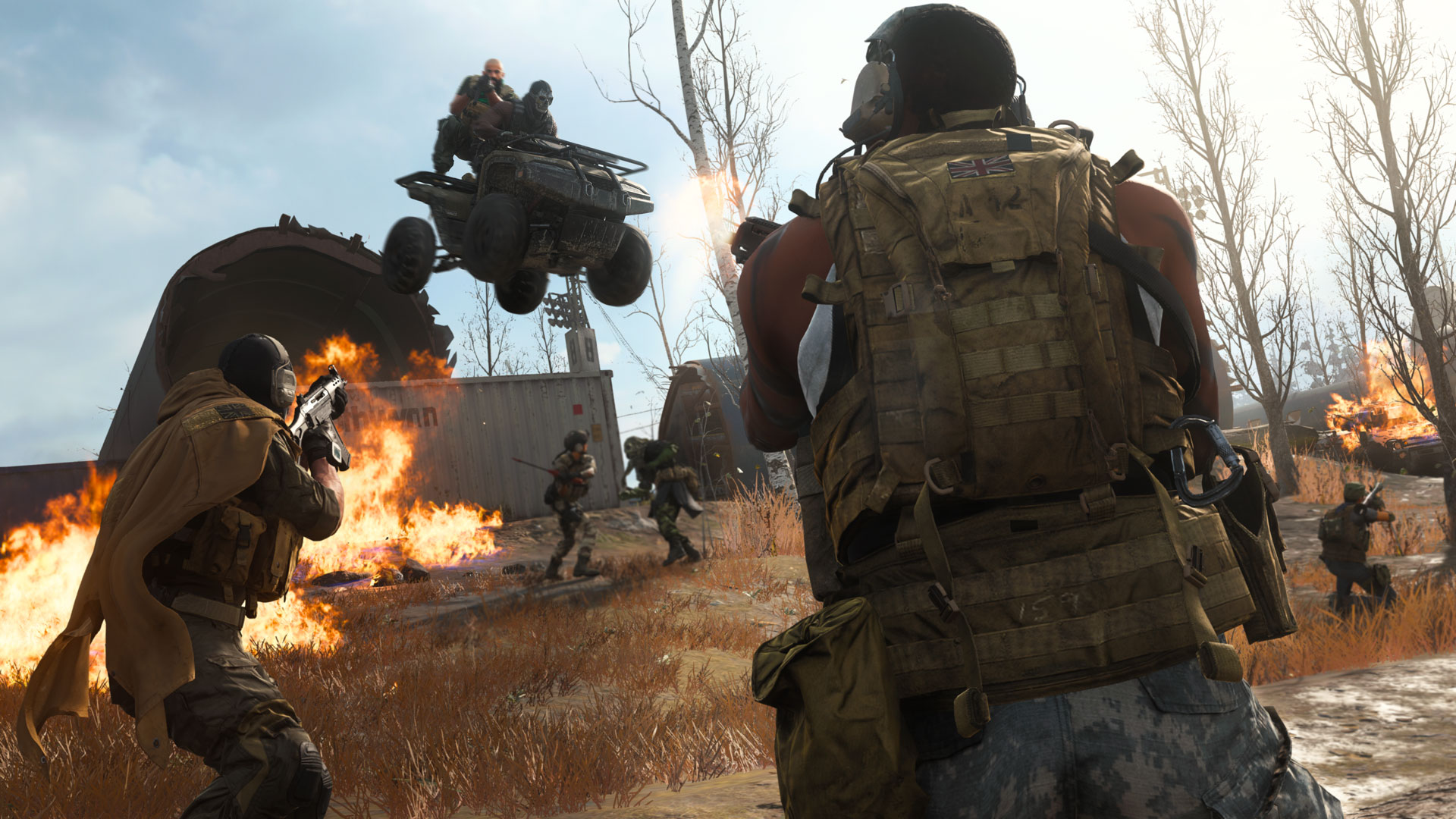 Ground War gets reinfected in this large-map version of the popular Multiplayer party mode. Fight to survive until the time expires to claim victory. Consider mid-range weaponry to pick off foes at a distance or a deadly close-quarters option for anyone who tries to sneak up on you.
Get a new look for Charly with the 'Earth Expeditionary Force' bundle. Dressed for a tactical exploration of the beyond, don 'The Outrider' skin and move quickly with the Legendary Colonial Standard LMG. The bundle also contains a watch, weapon charm, calling card, and emblem.
Get your game in gear with the 'Racing Series: Mach 8' bundle. This racer-inspired bundle features red tracer blueprints the Autoclave SMG and Winner's Circle Handgun and two vehicle skins to help you keep track of your ride in Warzone. Plus, get the 'Start Your Engines' vehicle horn that blares a race countdown sound.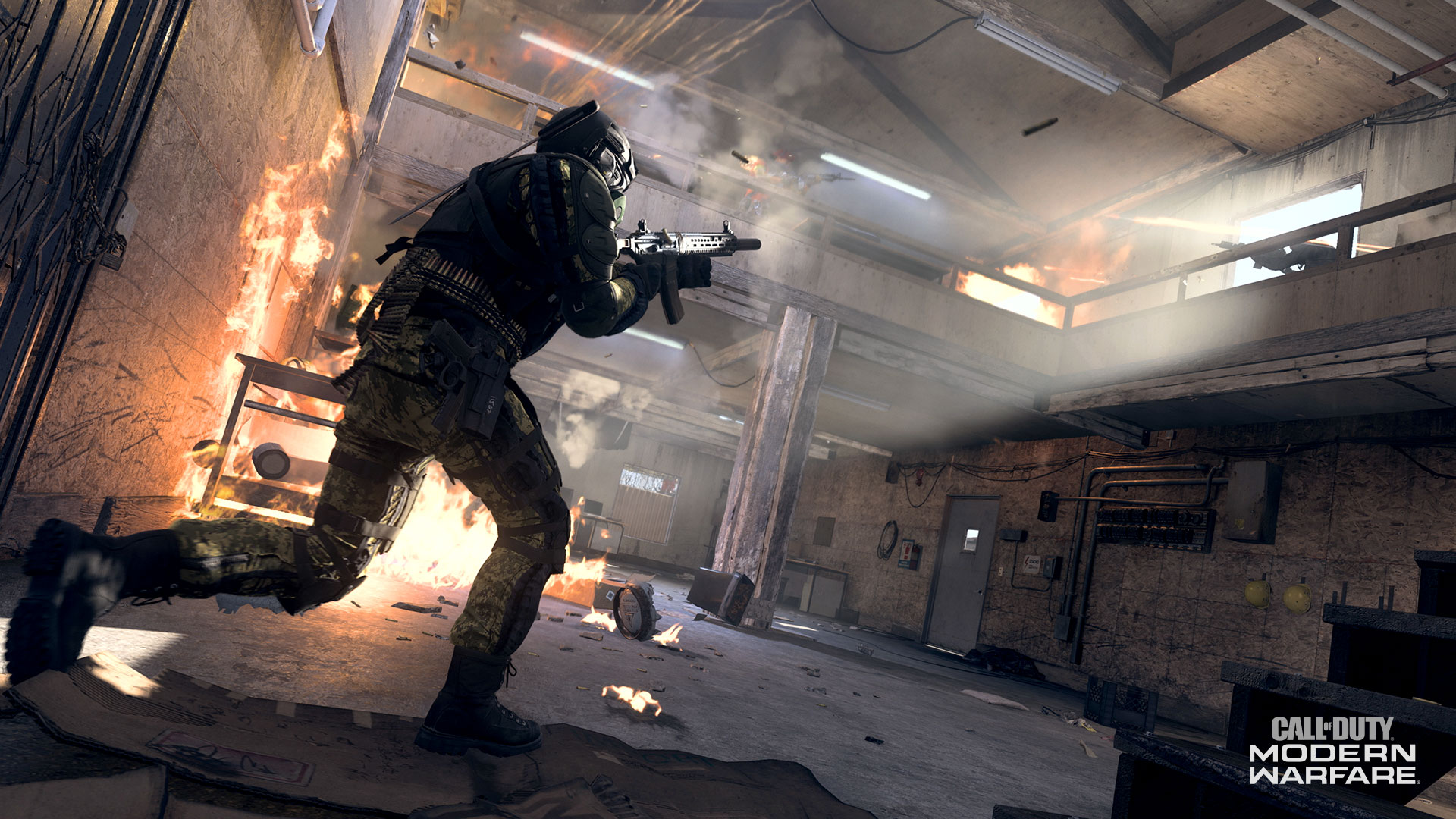 Warzone gets a boost this weekend in the Duos Stimulus playlist. If you have enough Cash when you're eliminated, you'll automatically redeploy into the match. No need for the Gulag. Stimulus redeploys players fast, so expect more frenetic play. Other Warzone playlists include Battle Royale Solos, Trios, Duos, and Quads and Plunder Quads.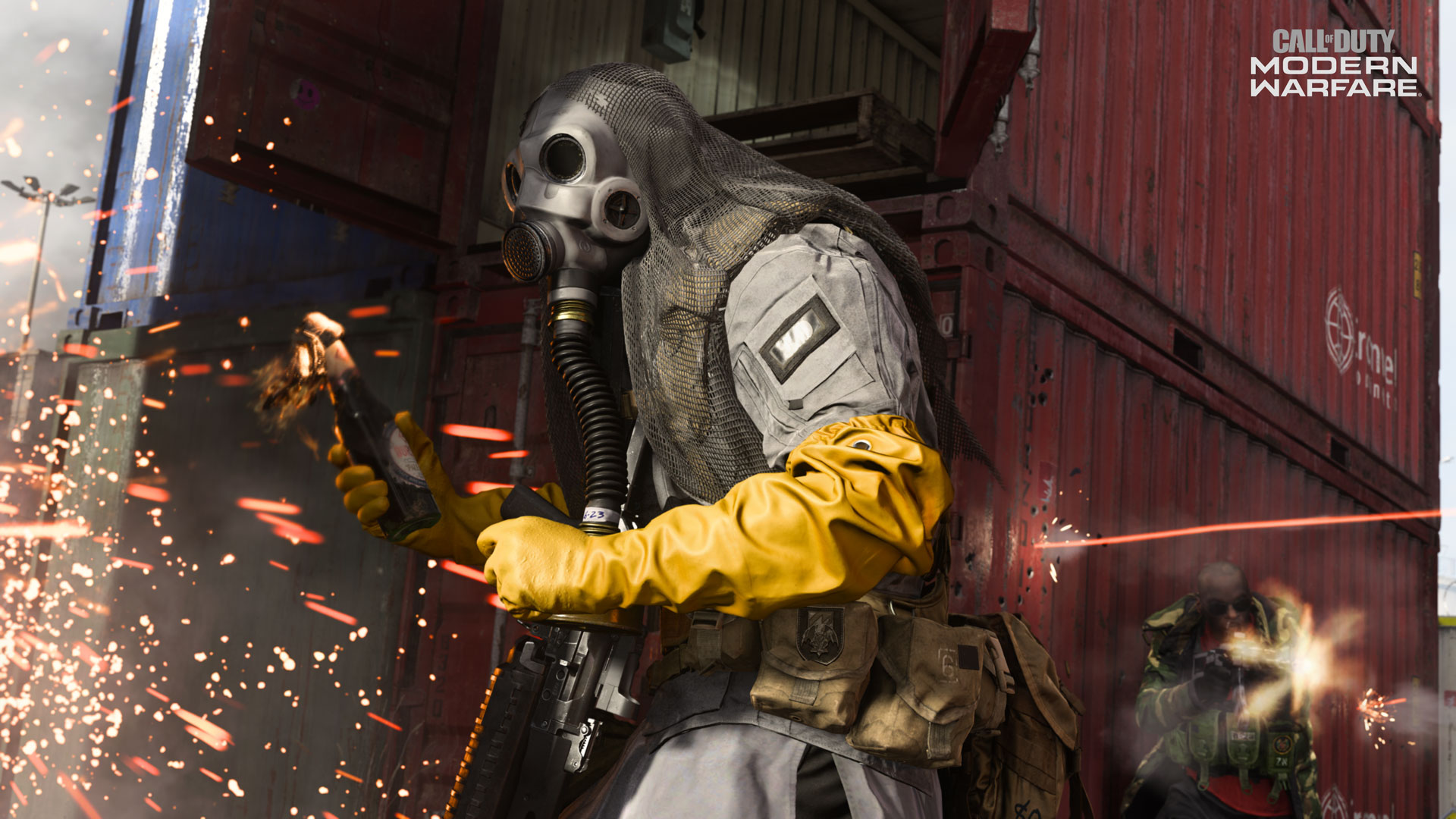 Ready to Shoot the Ship? Close-quarters gunplay excels in both locales while marksman can find longer sightlines on Shoot House's flanking routes. Take advantage of the more frequent engagements you'll have on both maps to knock out some of this Season's Officer Challenges and reap the XP rewards. Plus, search for successive kills in the Cranked playlist where you'll have a short amount of time to get your next kill (or assist) or boom, you'll explode.
Need some additional tiers? Purchase tiers for only 100 Call of Duty points (regular price: 150 Call of Duty points) to help you advance through the Battle Pass system. The Tier Sale begins on July 21 at 10 AM PT and ends on July 27 at 10AM PT. Also available during the Sale, players can purchase discounted tiers in Tier Bundles in the Store.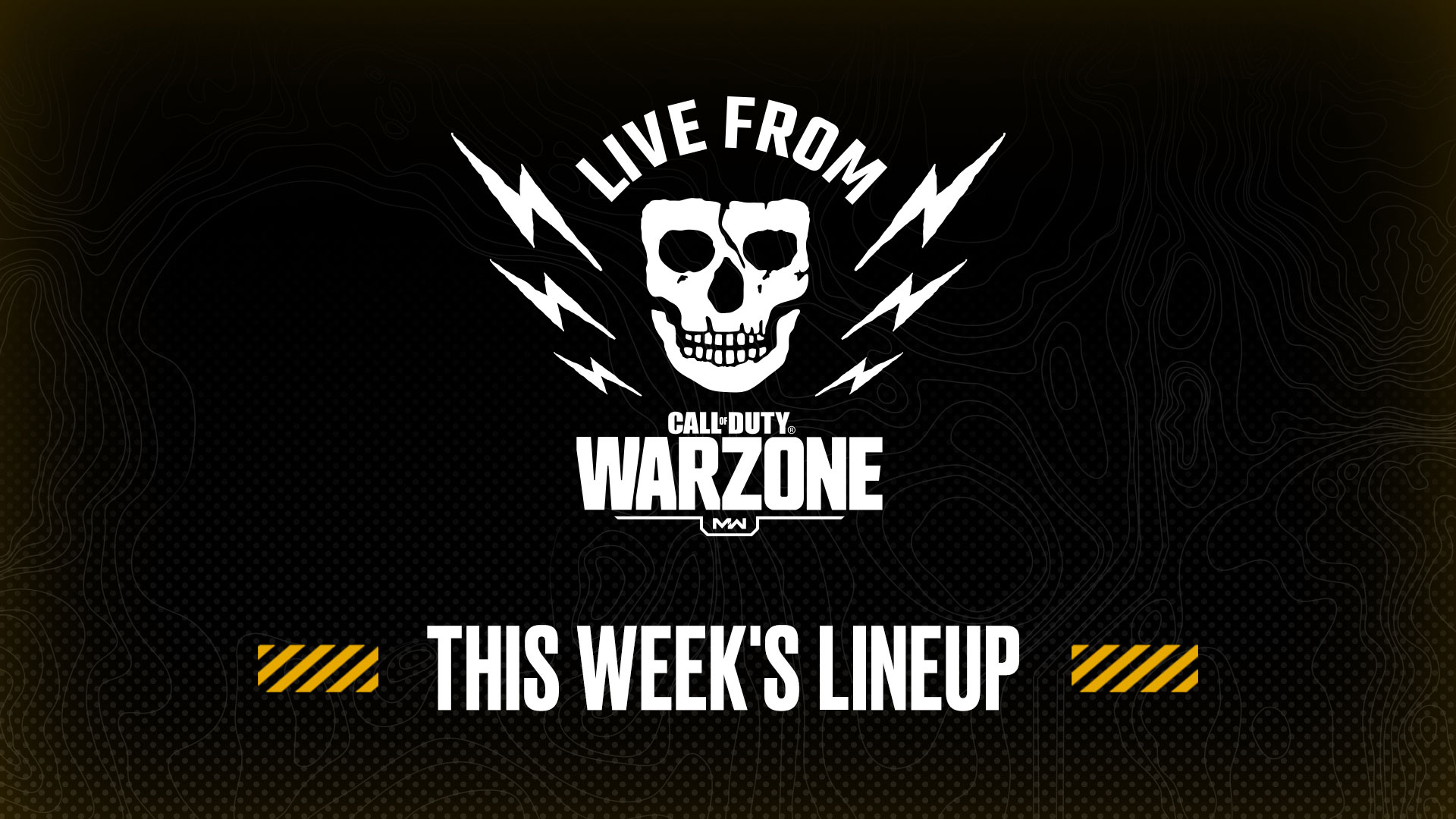 #LiveFromWarzone
Another week of fresh streams and epic battles available this week #LiveFromWarzone. On July 22 tune into the Toronto Northern Rivals IV from the Call of Duty League™ Toronto Ultra. Watch the stream on the Ultra's YouTube channel. Also on July 22, run the Gauntlet this week with Nickmercs. Tune in and catch the action with updates available here.
Follow @CallofDuty on Twitter for more details on #LiveFromWarzone and intel on when to tune in.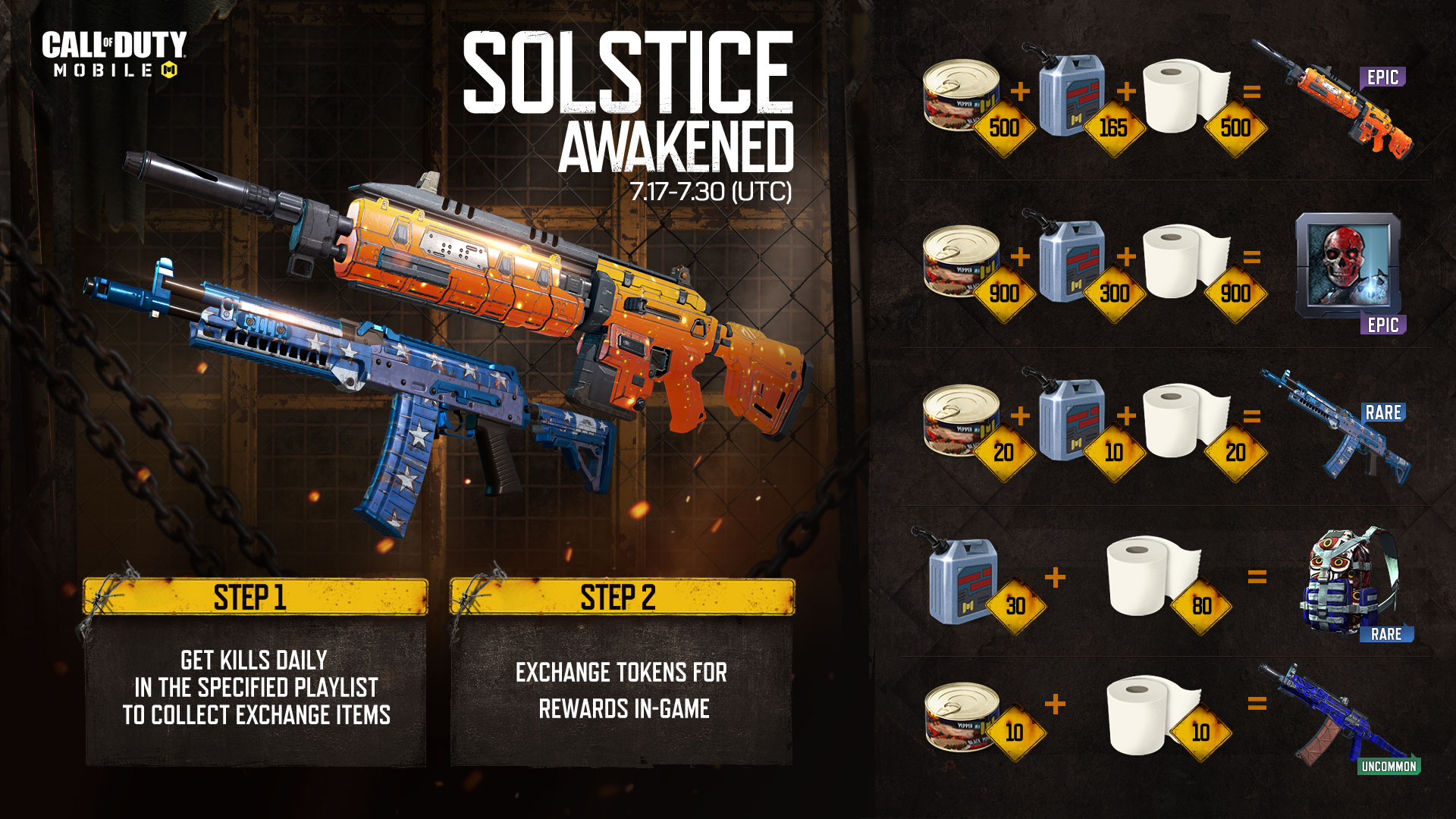 Call of Duty®: Mobile
The Solstice Awakened event is now live in the Forge, the eighth Season of content in Call of Duty: Mobile, play new Seasonal Missions to earn rewards, and battle in Ranked Mode to earn gear and bragging rights.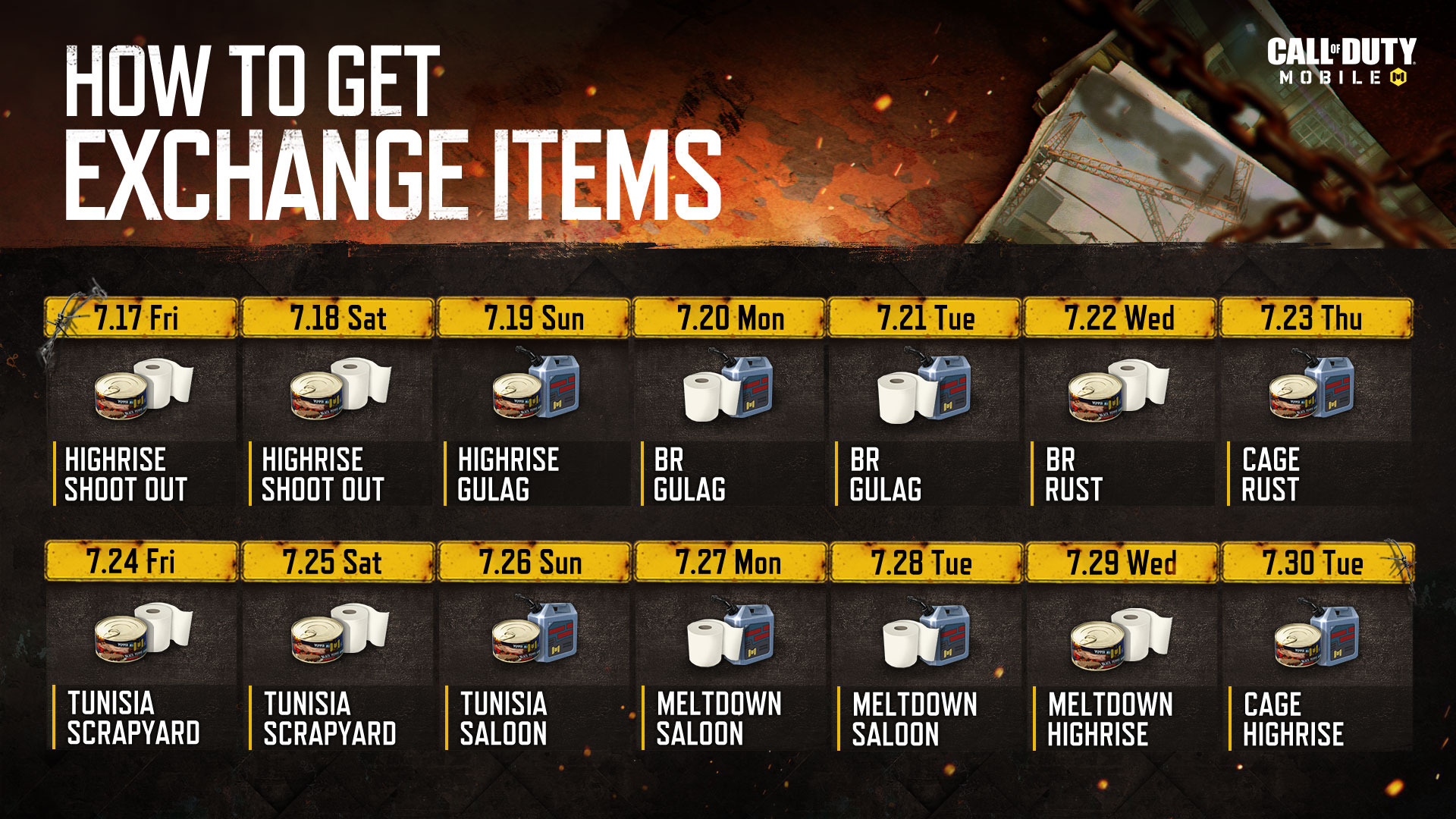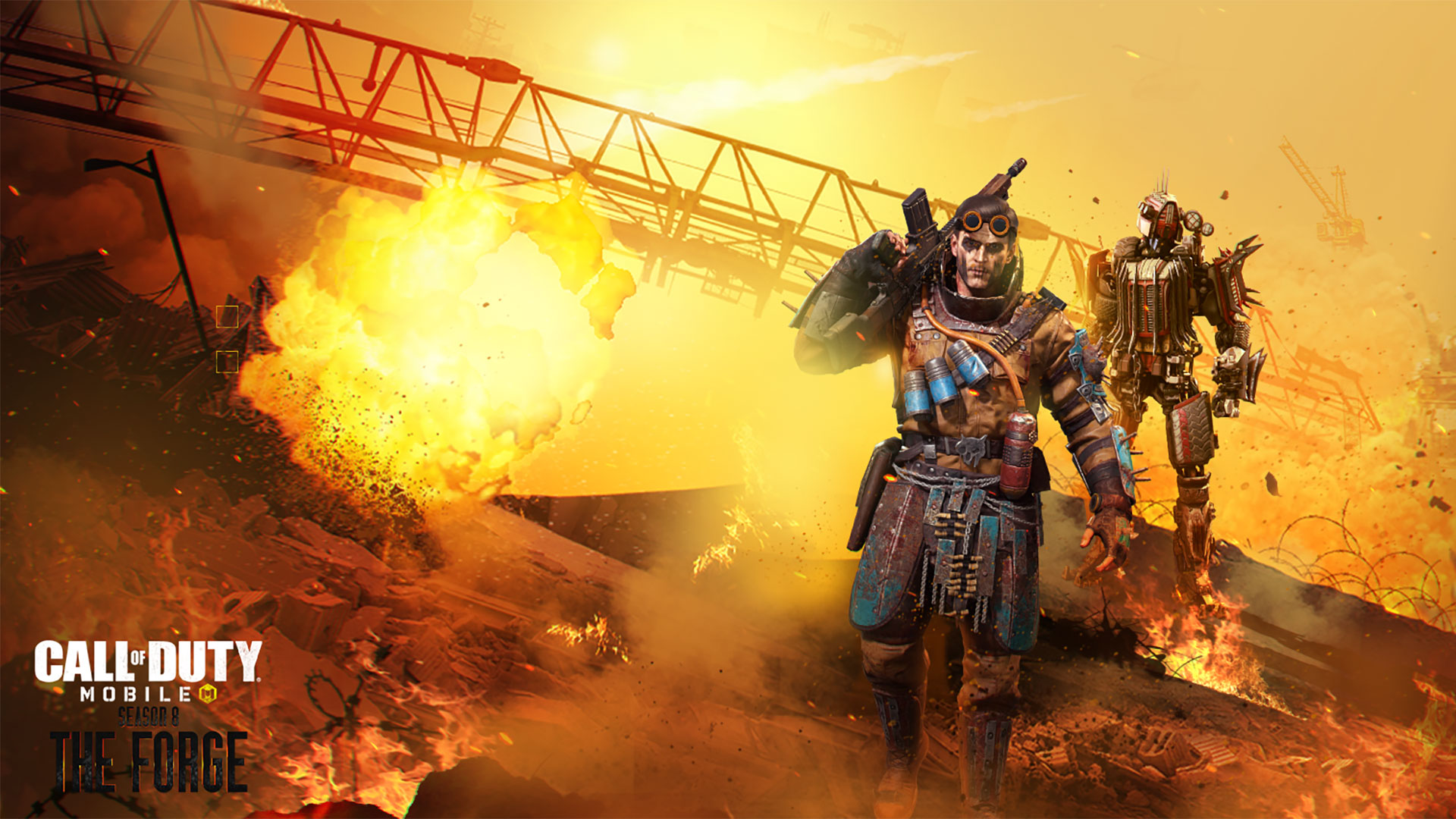 Now live, play this Season's Mission to forge new rewards. Missions are multi-step tasks that reward for completing each task. Complete them all for top notch goods. Recently add, players can earn a base version of the KRM-262 shotgun, a close-range beast, in the Frenzy Killer Mission or earn the Captain – Arctic Blizzard soldier when you complete the Connoisseur Mission. Get more intel on Missions and tips for success this week on the Games Blog.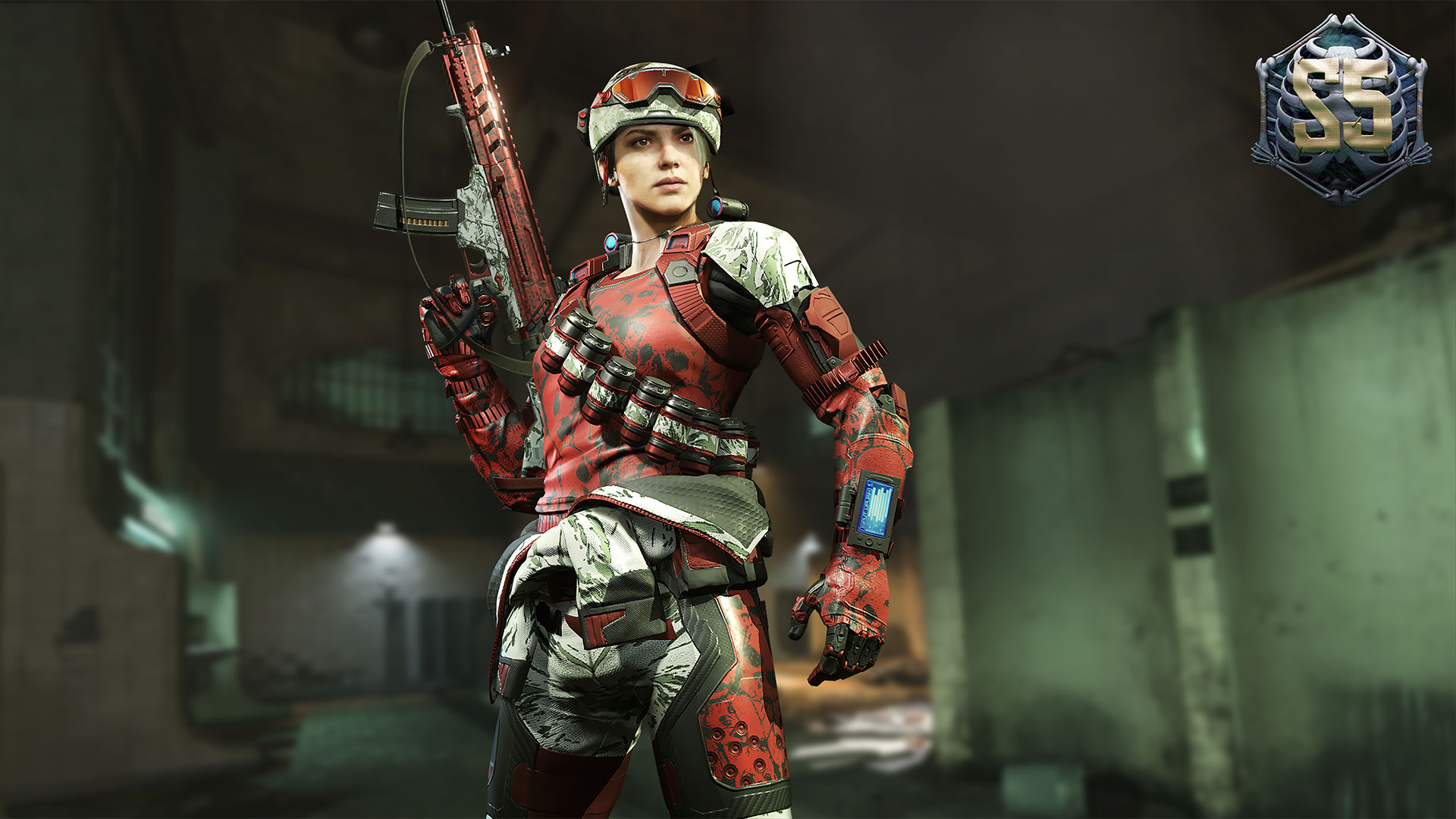 Want an added challenge? Square off against opponents in Multiplayer Ranked Mode. A distinct mode for the toughest Call of Duty: Mobile players where players can earn rewards while leveling up. View the rewards and check your rank in the Ranked Mode lobby, then start up a match and unleash your best game on the competition.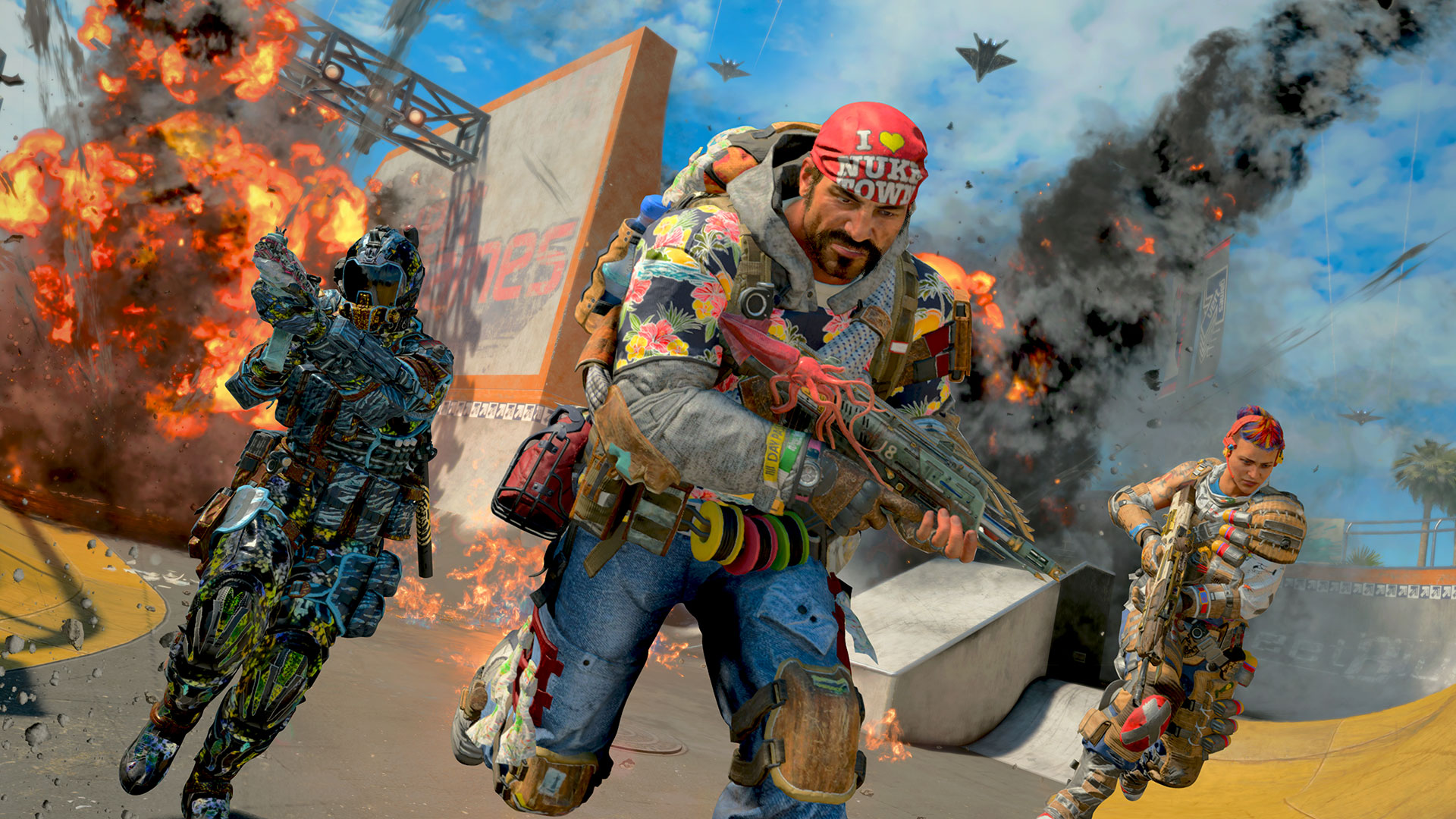 Around the Franchise: Call of Duty®: Black Ops 4
This week in Black Ops 4, all players continue to earn Double Merits in Blackout and Double Tiers in the Black Market through Wednesday, July 22, and Double XP + Double Weapon XP in Multiplayer and Zombies starts Thursday through July 30!
Also joining the rotation this week is Half-Off Heist, where in-match purchases are discounted by fifty percent. Build your loadout complete with Perks, armor, and more to secure the bag and complete the Heist.
Here's a look at this week's Featured Playlists starting on July 21:
·  Multiplayer – Half-Off Heist (2XP), Nuketown, Barebones Moshpit, Bolt-Action Barebones Moshpit, Mercenary Deathmatch Moshpit
· Blackout – Hot and Heavy (Hot Pursuit and Heavy Metal Heroes), Alcatraz Portals Quads, Quads, Duos, Solos
·  Zombies – Classified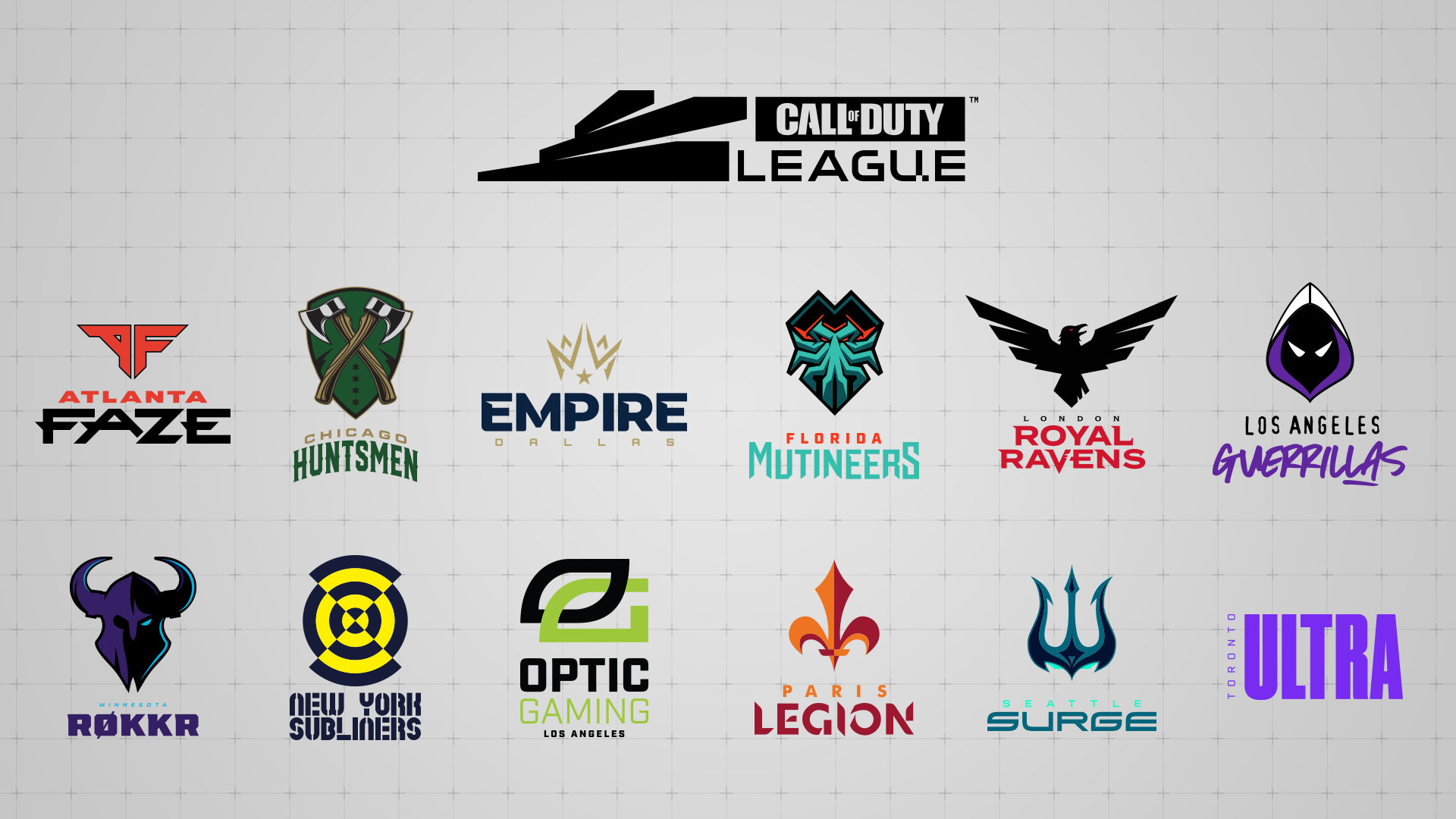 Call of Duty League™
Last weekend, in the second-to-last regular season tournament, the Dallas Empire claimed victory in the London Royal Ravens Home Series. If you missed any of the action, watch every match on the Call of Duty League YouTube channel and get the need-to-know details in the After Action Report. 
On Friday, the Toronto Ultra will host the final Home Series before the playoffs start, with many of the league's top teams in action—including the Altanta FaZe, Chicago Huntsmen, Dallas Empire, Florida Mutineers, OpTic Gaming Los Angeles, and Minnesota Røkkr. This is the last chance for those teams to improve their spots in the standings and position themselves in the Playoffs bracket.
Already looking ahead to Champs? The Playoffs kick off on August 19 and will narrow down to four teams who will advance to Championship Weekend. Get full details on the Playoffs and Championship Weekend here.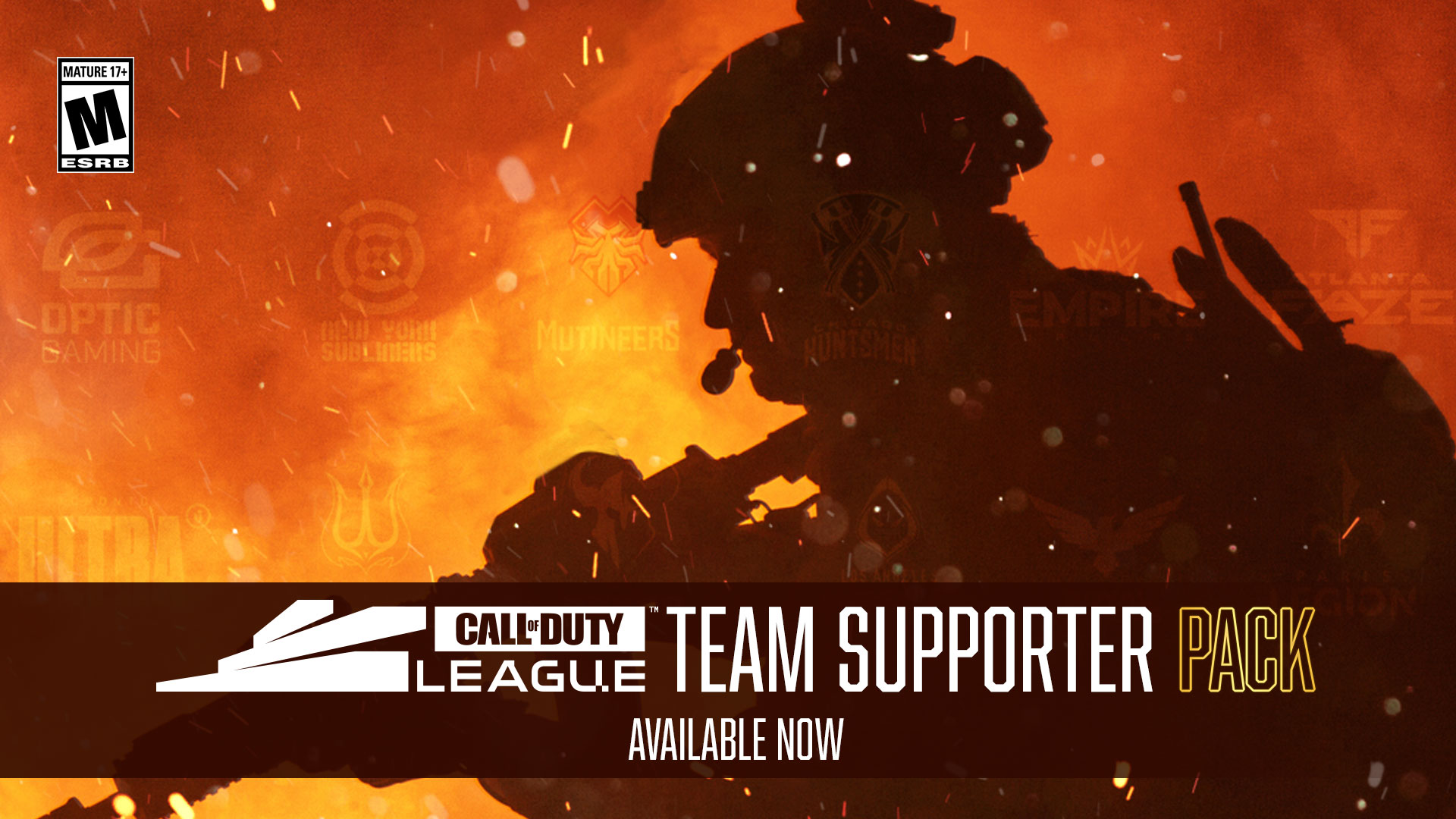 Don't forget to rep your favorite team with the Team Supporter Packs and the Call of Duty League Champs Pack. Both packs are live and available to use in Modern Warfare Multiplayer and Warzone matches. Head to the Franchise Store section of Modern Warfare to view and purchase either pack.
Cosa ne pensate di queste novità?
La discussione, come sempre, è aperta!
Articoli correlati: 
---
Shoot the Ship e Plunder Quads con l'ultimo aggiornamento di COD
Gli articoli di questo sito sono stati realizzati utilizzando
Asus ROG G701