Quali sono le novità della settimana di Call of Duty!?
WhatsApp
Attraverso un nuovo post della serie "Call of Duty Briefings" gli sviluppatori di Infinity Ward hanno presentato alla community tutte le principali novità che saranno disponibili entro la fine della settimana su Modern Warfare.
Insieme al nuovo bundle di beneficenza, creato per aiutare l'Australia a fronteggiare i devastanti incendi che la stanno colpendo da diverse settimane, saranno presto disponibili il 3vs3 in gunfight in sostituzione della mode 2vs2 (a partire da domani) e le modalità Cranked e Drop Zone. Il 15 Gennaio toccherà invece alla terza stagione di Call of Duty Mobile fare il suo ingresso ufficiale nella scena, insieme alla quale sarà presto disponibile anche la nuova mappa multiplayer Scrapyard, proveniente direttamente dal mondo di Call of Duty Modern Warfare 2.
Al termine della settimana toccherà poi alla stagione inaugurale della Call of Duty League ricevere tutte le luci della ribalta: la prima stagione competitiva è ormai prossima al suo inizio, con le 12 squadre protagoniste che si preparano ad affrontare un 2020 fatto di tante trasferte e di 13 tornei ad eliminazione (qui ulteriori dettagli), una formula assolutamente nuova ed originale che distinguerà la CDL da tutte le altre leghe competitive del mondo.
Il post ufficiale
The Lead: Modern Warfare®
This week help provide relief toward the fires in Australia by purchasing the 'Outback Relief pack', add another member into your Gunfight squad, play through two returning game modes, and rank up during the holiday weekend courtesy of Double XP and Double Weapon XP.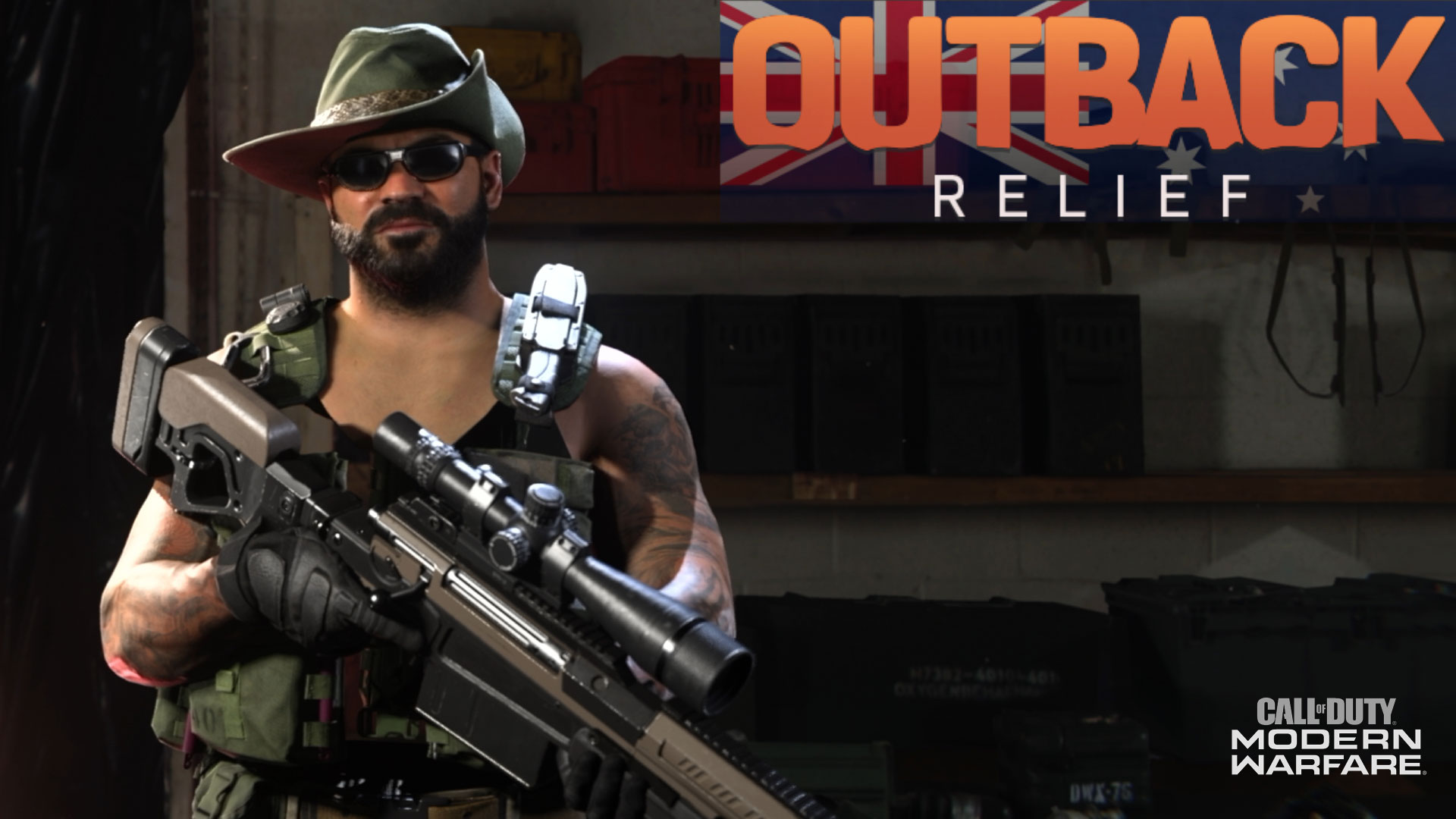 As part of our efforts to help provide relief toward the devastating bushfires in Australia, we're donating 100% of Activision's net proceeds from each purchase of the "Outback" pack, which we've re-named the Outback Relief pack, across all platforms through January 31. If you've already purchased the Outback pack, your purchase will count towards donation. Thank you.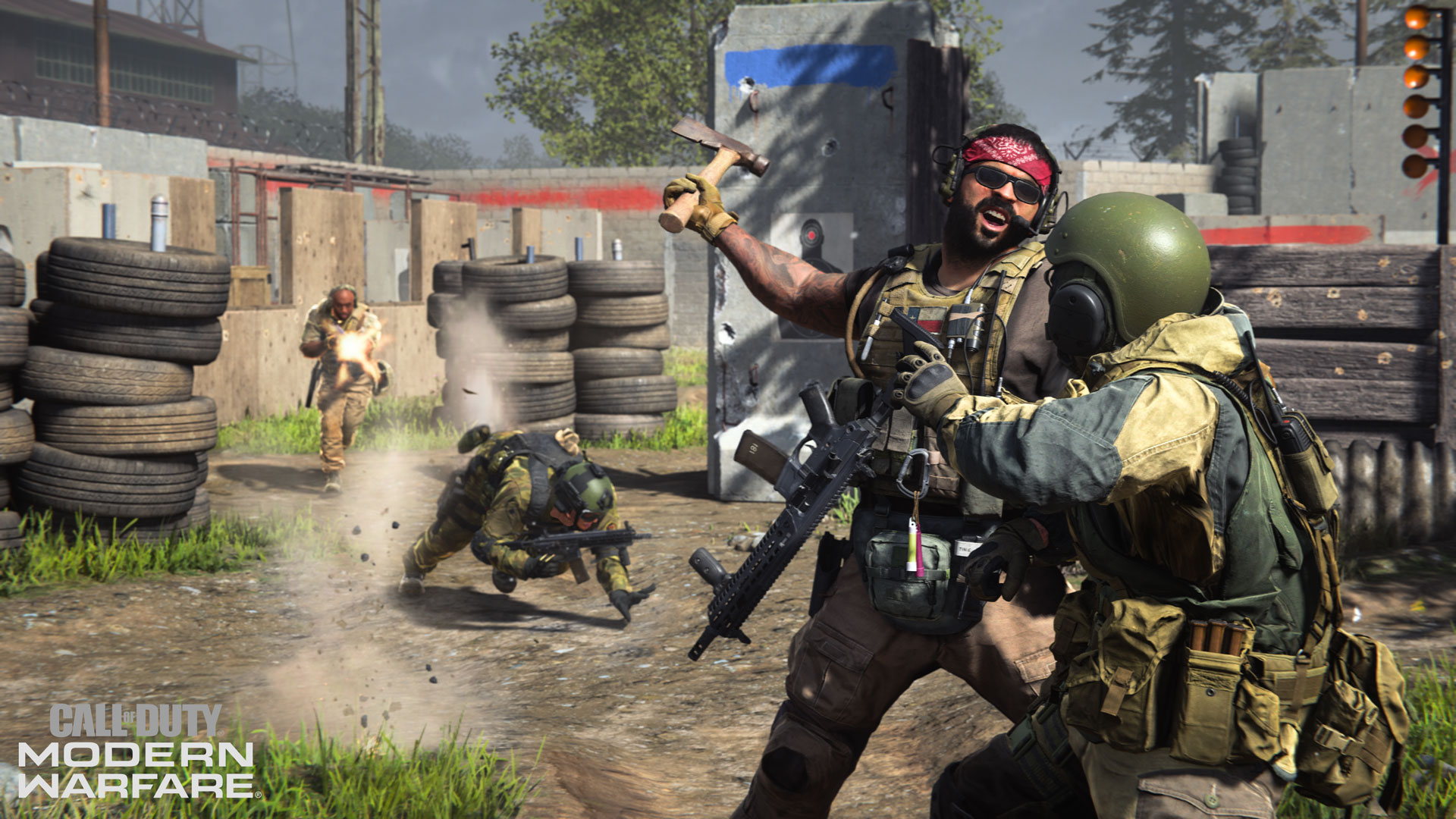 This intense Duos game mode is adding in a little more life, one to be specific. Gunfight Trios will be live on January 14. Instead of one partner, you'll have two when you enter these tight battlegrounds. Use the extra player to your advantage and give it everything you've got to best your opponents. Gunfight Trios will be its own playlist and will not replace standard 2v2 Gunfight.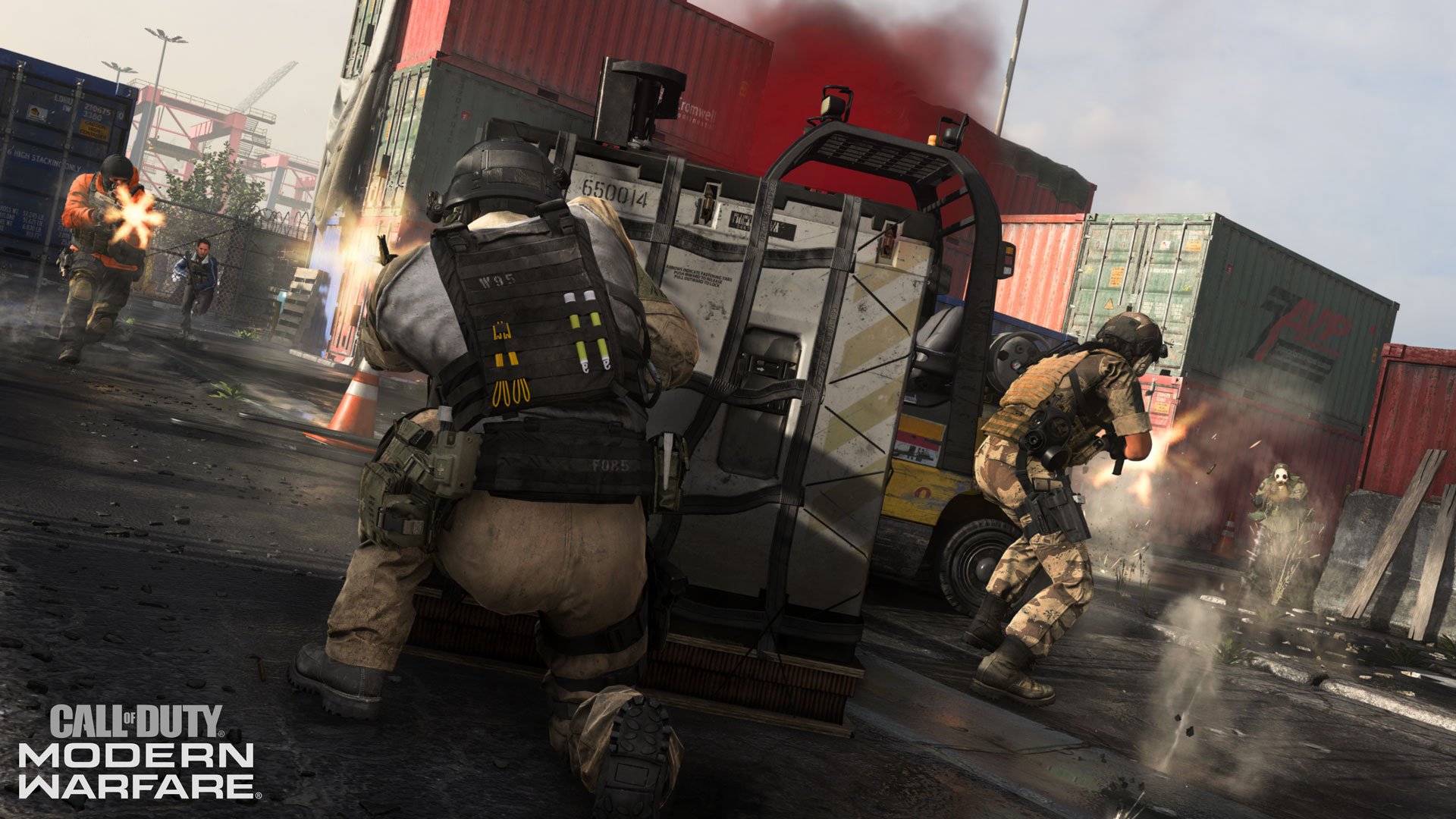 Two game modes return this week in their own playlist. Put some speed in between your kills in Cranked. After your first kills, players are tasked with getting a another or they will explode.  In Drop Zone, players can only earn Killstreaks (a Care Package) by securing and holding the objective.
Rank up your level and your weapons this weekend as Infinity Ward activates Double XP and Double Weapon XP on January 17 at 10 AM PT until January 21 at 10 AM PT. Enjoy the long weekend and see if you can finish off all the challenges, missions, and ribbons available in Season One.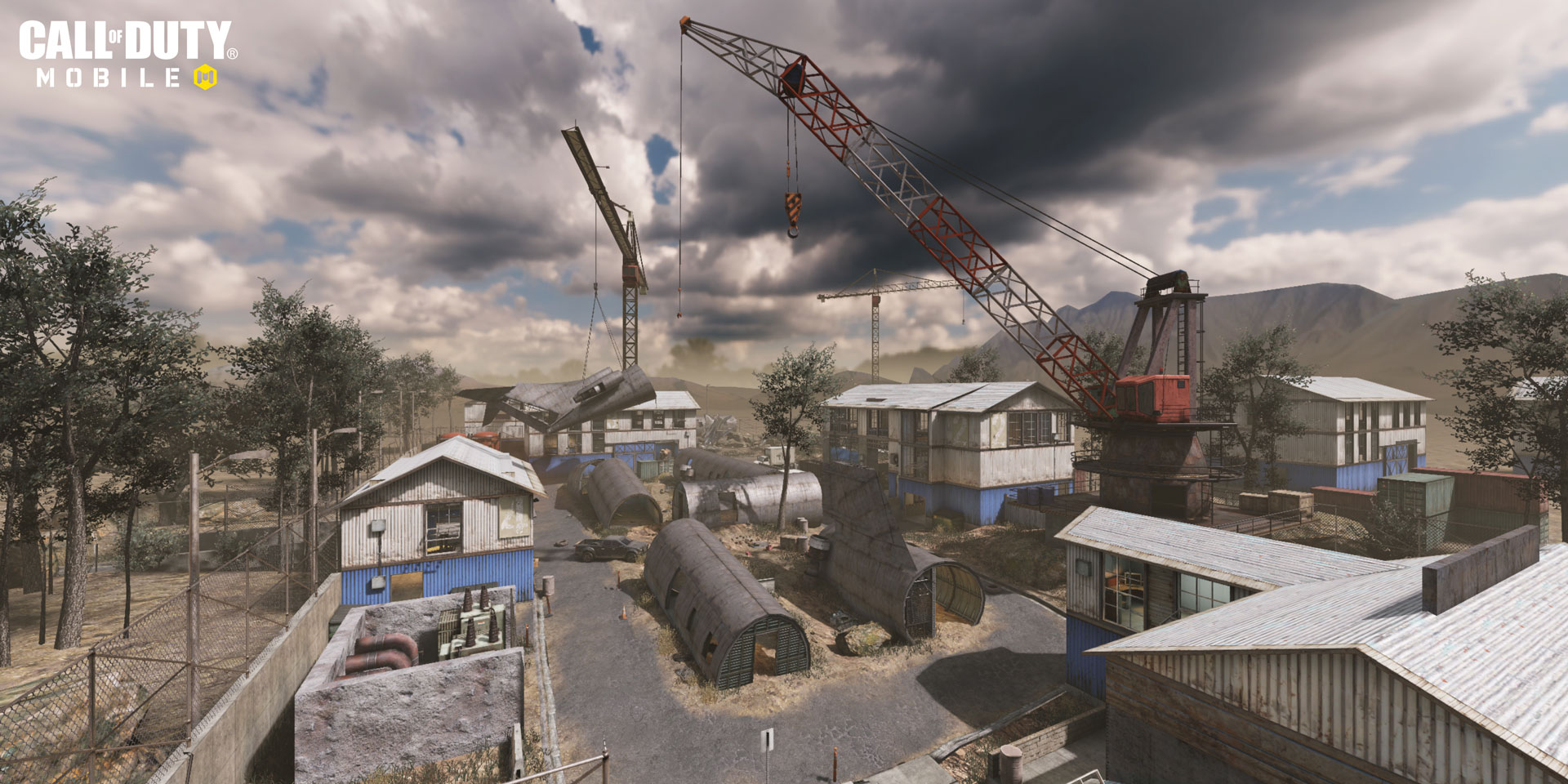 Call of Duty®: Mobile
Season Three of Call of Duty: Mobile is live on January 15 at 4 PM PST. Two new modes will be dropping in at the start of Season Three, a new Multiplayer map, and a new Battle Pass Season will be live on January 19. Plus, there will be even more content coming throughout the Season!
The new Multiplayer map, Scrapyard from Call of Duty®: Modern Warfare® 2 makes its debut in Call of Duty: Mobile. Fight through the debris of the environment and battle to clean up the enemy. Plus experience two new modes: a large player count battle reminiscent of Ground War in Battle Royale entitled: Warfare and an intense fast-paced Multiplayer mode: Rapid Fire.
Ranked mode is live now and will continue throughout Season Three. Test your skills and fight up the ranks in this new competitive focused mode. More content will be releasing for the upcoming Season so keep an eye on the Games Blog for all the details.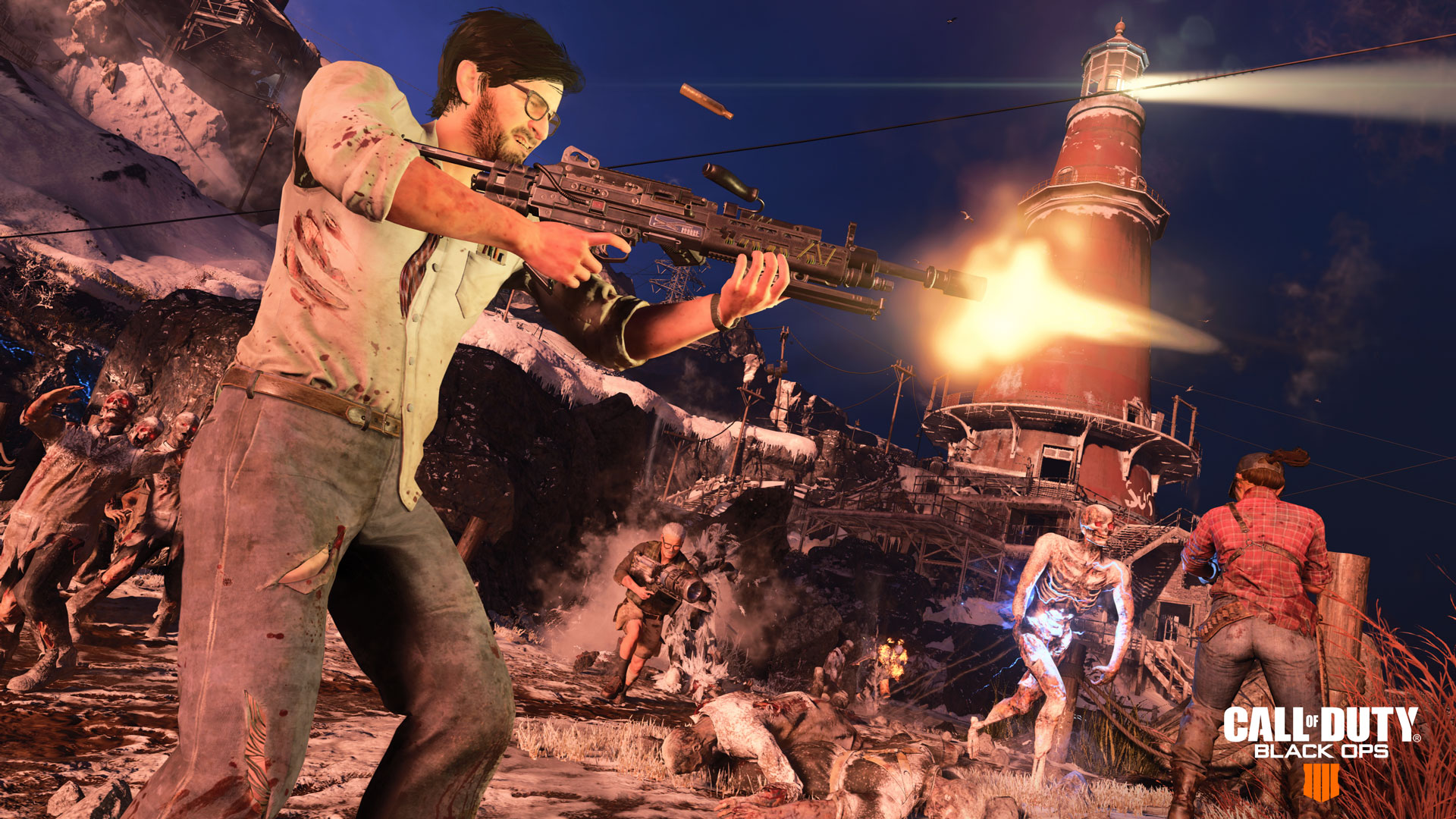 Around the Franchise: Call of Duty®: Black Ops 4
Earn some extra XP this week in the 2XP Hardcore Barebones Moshpit MP playlist and watch for in-game bonuses to drop in Zombies starting January 15 to celebrate 115 Day!
Here's a look at this week's playlist starting on January 14:
·     Multiplayer – 2XP Hardcore Barebones Moshpit, Nuketown, Barebones Moshpit, Bolt-Action Barebones Moshpit, Mercenary Deathmatch Moshpit
·     Blackout – Hot and Heavy (Hot Pursuit and Heavy Metal Heroes), Alcatraz Portals Quads, Quads, Duos, Solos
·     Zombies – Ancient Evil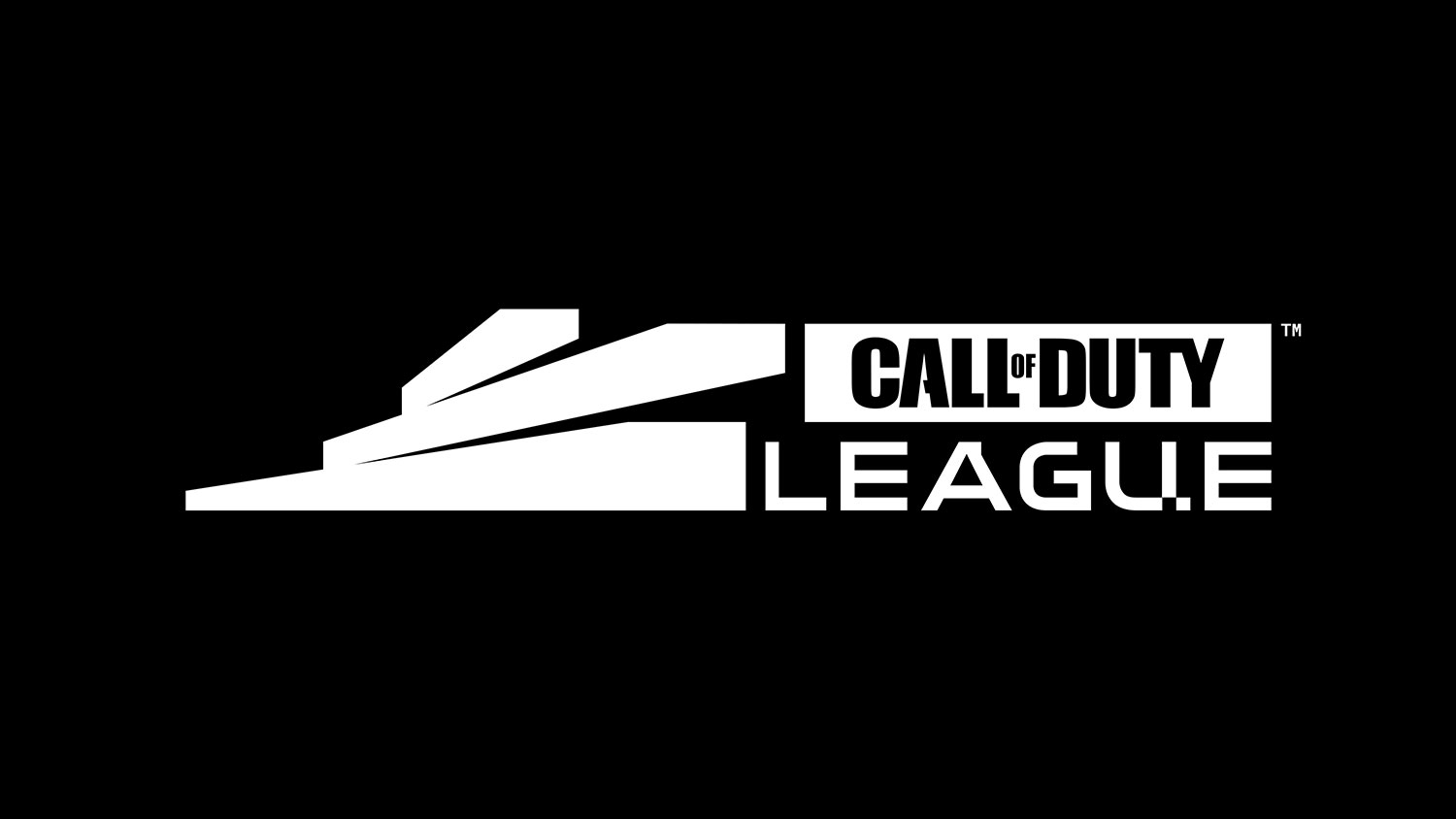 The Call of Duty League Launch Weekend is right around the corner! For Call of Duty Challengers™ the Launch Weekend schedule, prize pool breakdown, and more can be found here.
Following Launch Weekend, pro tournaments have been added to the 2020 season. Get the details on tournament-based play for upcoming events here.
In advance of Launch Weekend, the Games blog is covering the Call of Duty League maps in our tactical map intel series. Take a look at our overviews on Gun Runner and Hackney Yard to get a complete lay of the land.
The official competitive settings, found here, outline playable maps and rules for the Call of Duty League.
Keep an eye on the Games Blog this week as we gear up for the Call of Duty League launch and enjoy a weekend of Double XP and Double Weapon XP in Call of Duty®: Modern Warfare®!
See you online.
---
Quali sono le novità della settimana di Call of Duty!?
Gli articoli di questo sito sono stati realizzati utilizzando
Asus ROG G701