La Call of Duty League si trasferisce su PC
WhatsApp
A partire da oggi 14 Settembre inizia ufficialmente una nuova era per il competitivo di Call of Duty.
Come segnalato da Activision sul suo Blog ufficiale, con l'edizione 2021 degli esport di COD tutti i giocatori dovranno affrontarsi unicamente da computer e non più da console. Nel farlo dovranno però continuare ad usare i controller come unica periferica consentita in campionato.
Non vedremo quindi tastiere e mouse (sicuramente non per tutto il 2021), ma ogni giocatore potrà scegliere il controller che più preferisce per giocare, purché ovviamente questo sia tra quelli "approvati" dagli organizzatori.
Importanti novità riguardano poi anche il Challengers, la "serie B" (o cadetta) della Call of Duty League che per la prima volta verrà interamente giocata in crossplay tra utenti console e pc. La più importante regola del Challengers è anche qui quella relativa al controller come unico device disponibile per competere (mentre mouse e tastiera sono proibiti, anche per i giocatori PC).
Ecco quanto comunicato dagli sviluppatori:
Today, September 14, 2020, marks the official start date of the 2021 season of the Call of Duty League. For the players who have not had their extension options exercised by their 2020 teams, free agency awaits. [Learn more about roster construction].
Stay up to date on all the Rostermania action by following @CODLeague on Twitter.
We are not yet ready to outline the season schedule today; however, there are a few key elements the League is excited to announce.
Platform Transition
Today, the League is announcing it will move pro team competition to PC + Controller beginning with the 2021 season. This means that all pro matches will be played on PC and all pro players must use a League-approved controller of their choice.
As part of this transition, Call of Duty League competition will maintain exclusive use of controllers for the upcoming season. This change provides players with expanded choice of controller, allowing them to select the League-approved controller style that works best for their game. More details and rules pertaining to peripherals will be released at a future date.
Call of Duty Challengers Goes Crossplay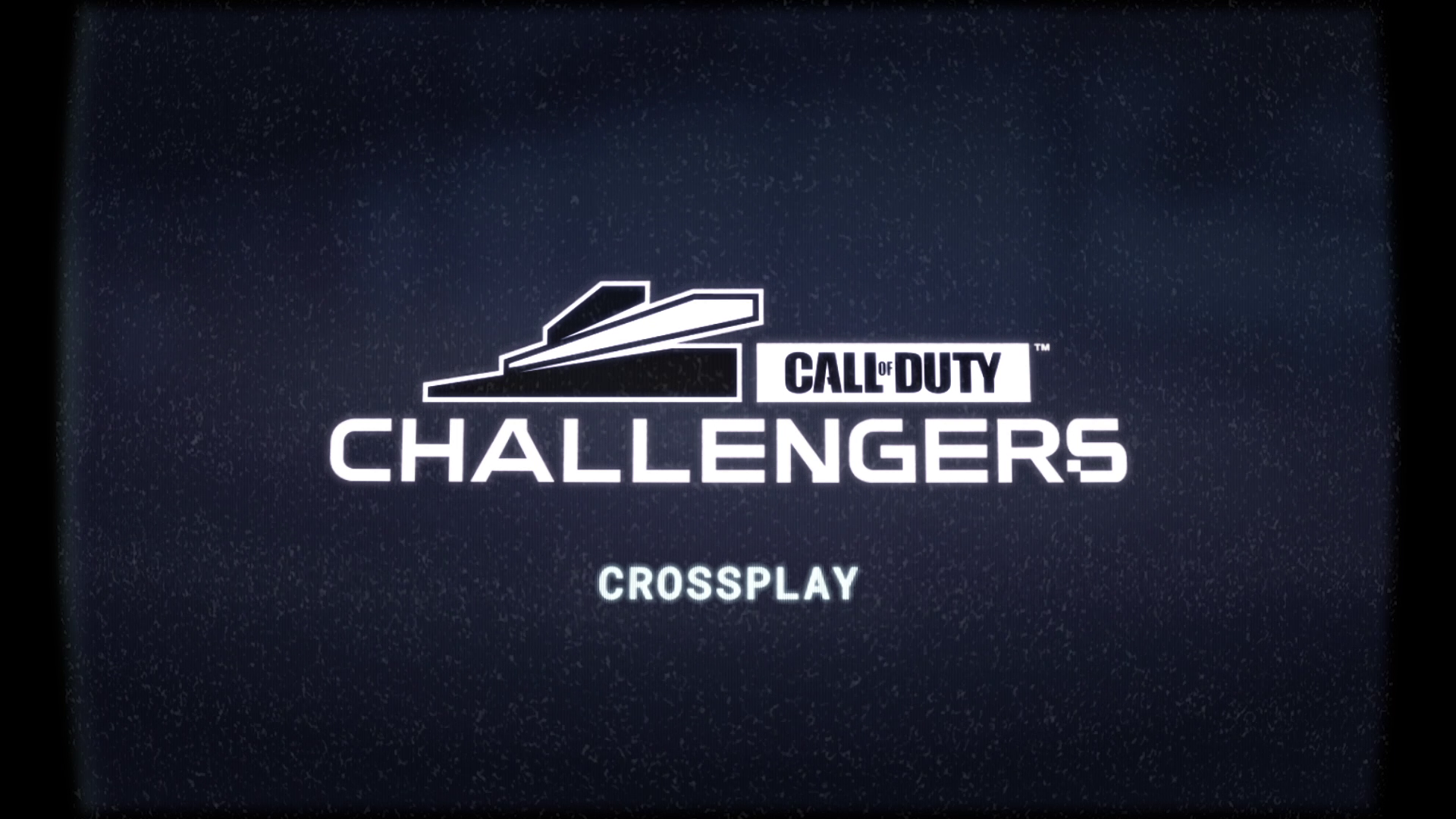 For the first time in Call of Duty esports history, competitors will be able to compete online in Call of Duty Challengers on their platform of choice across console and PC. We will continue to test platform hardware and make restrictions if necessary.
Players are required to use controllers. Mouse and keyboard peripherals will not be allowed.
Any LAN Challengers event that takes place during the season will be played on PC. Competitors may plug in their League-approved controller of choice.
More information on changes to Challengers, including rules, regulations, and how the League will monitor competition, will be revealed in the coming weeks.
Dedicated Challengers Broadcasts
During the inaugural season of the Call of Duty League, we introduced dedicated broadcasts throughout the 2020 Call of Duty Challengers season.
For the 2021 season, we are planning to introduce new programs that will continue to spotlight top Challengers talent throughout the year. We're not ready to share specific details on this yet, but will be releasing more information in the coming weeks.
Stay tuned here at CallofDutyLeague.com for more details on the 2021 season.
Articoli correlati:
---
La Call of Duty League si trasferisce su PC
Gli articoli di questo sito sono stati realizzati utilizzando
Asus ROG G701