Call of Duty: altre novità (e nuove mode) in arrivo in settimana
WhatsApp
Con il puntualissimo "Weekly Briefing", gli sviluppatori di Activision hanno mostrato alla community tutte le principali novità che sono in arrivo nel corso di questa settimana sul gioco.
Con dei nuovi e futuri update (che non saranno comunque disponibili prima del weekend), sarà nuovamente attiva la modalità Warzone Rumble, tipo di gioco in qualche modo simile al Deathmatch a squadre in cui team da 50 si combattono in una piccola parte di Verdansk, ed anche la Plunder Trios, che tornerà cosi prepotentemente alla ribalta (Plunder, lo ricordiamo, era l'LTM al momento del rilascio di Warzone) tra le modalità disponibili.
Inoltre, c'è un altro giro di Gunfight tournaments in arrivo su Modern Warfare, delle nuove skin (la Soul of the Beast, e la Spirit of the Beast), delle novità per la versione mobile, una nuova arma del tipo "blueprints" e le prime informazioni sul battle pass dell'ottava stagione (sempre per COD Mobile).
Ecco di seguito il Weekly Briefing con tutte le informazioni.
Call of Duty – Weekly Briefing
The Lead: Modern Warfare®
Get a dose of party favorites in the Party Mode mosh pit which includes One in the Chamber, Gun Game, and more; see if you can emerge from 2v2 Gunfight tournaments victorious; and preview this week's playlist updates for Warzone™. Plus, check out new skins and weapon blueprints in Store this week.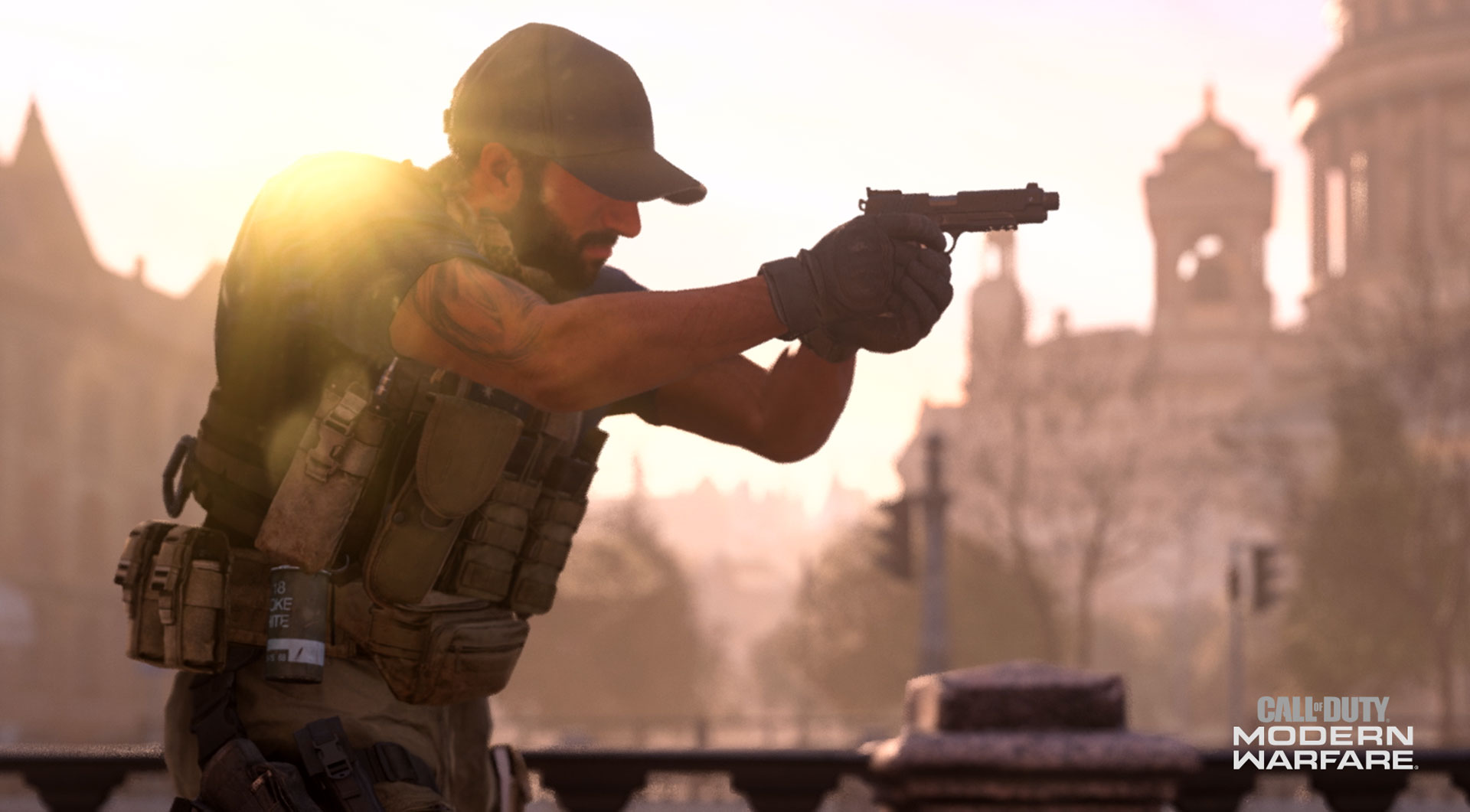 It's time to party. A host of fan-favorite Free-For-All modes combine in a raucous and fun-filled mosh pit. Test your precision in One in the Chamber, prove your versatility with a mix of weapons in Gun Game Reloaded, and embrace gritty, tactical play in All or Nothing. Join with a group of friends and battle to take the top spot in your party.
Release the beast within and pick up the 'Hydra Slayer' bundle. The bundle includes two highly accurate weapons with excellent stability and clear sights down range. The Soul of the Beast assault rifle and the Spirit of the Beast SMG are Legendary blueprints kitted for success in medium to longer than average distances for their respective classes. Consider trying it out in Warzone, Ground War, or Multiplayers maps with long sightlines like Khandor Hideout or Arklov Peak.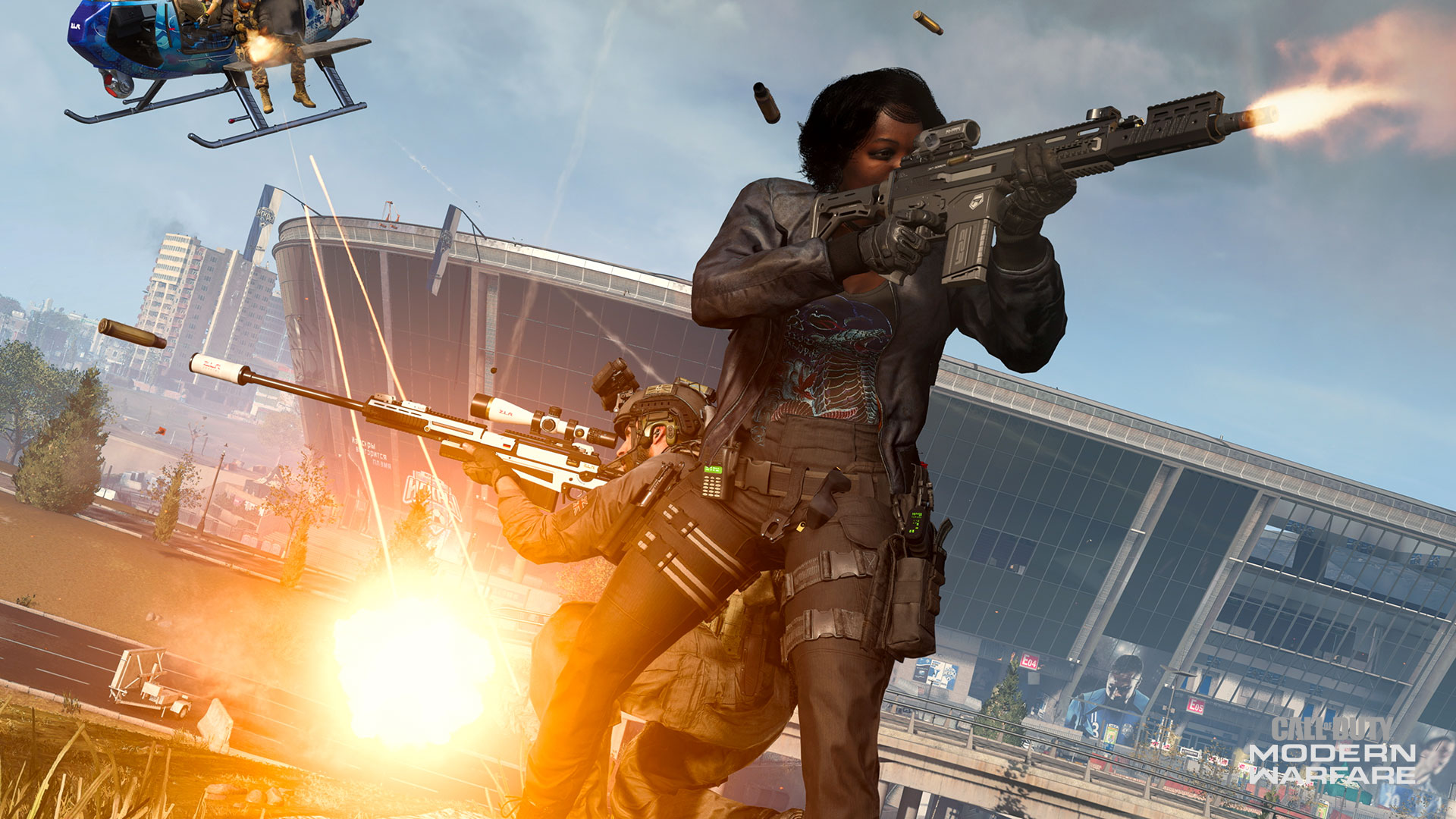 Syd has gone rogue in her new skin and blueprint for the fan-favorite Assault Rifle Juliet in the 'Syd: Rogue Operative' bundle. The bundle also includes a watch, vehicle skin for the Cargo Truck, a calling card, and emblem.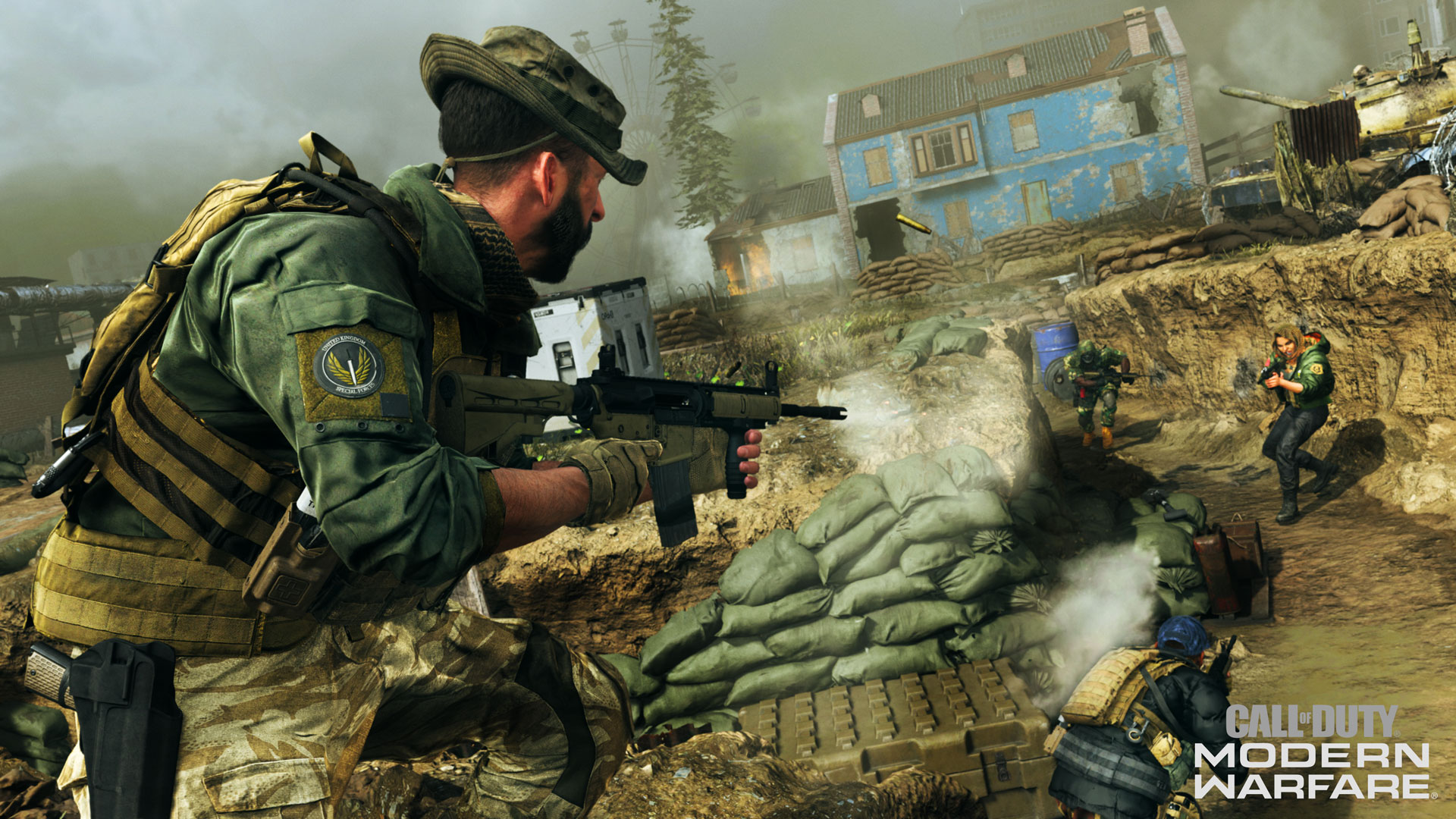 Another week of Gunfight Tournaments means you still have a chance to make it out the brackets and earn top rewards. Team up with a friend and craft a winning strategy that balances out your squad's strengths and weaknesses to advance through the rounds.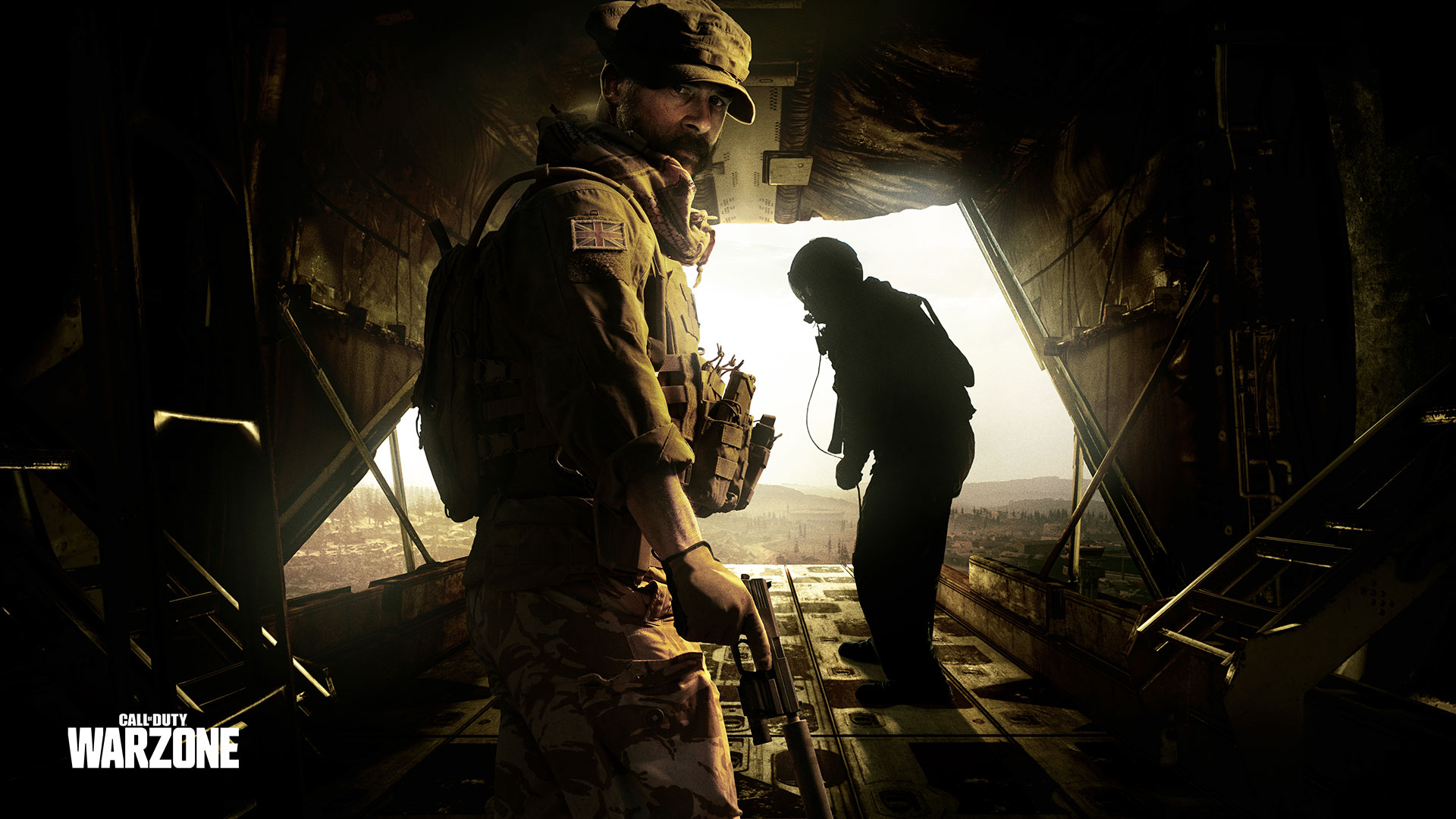 This week's 24/7 playlist update is a community favorite and the newest map on the block: 8v8 Cheshire Park + Shoot House 24/7. In Warzone, survive (or never go to) the Gulag in Battle Royale Solos, Duos, Trios, and Quads. Then this weekend, fight TDM-style in Warzone Rumble. Plunder Trios will also be available.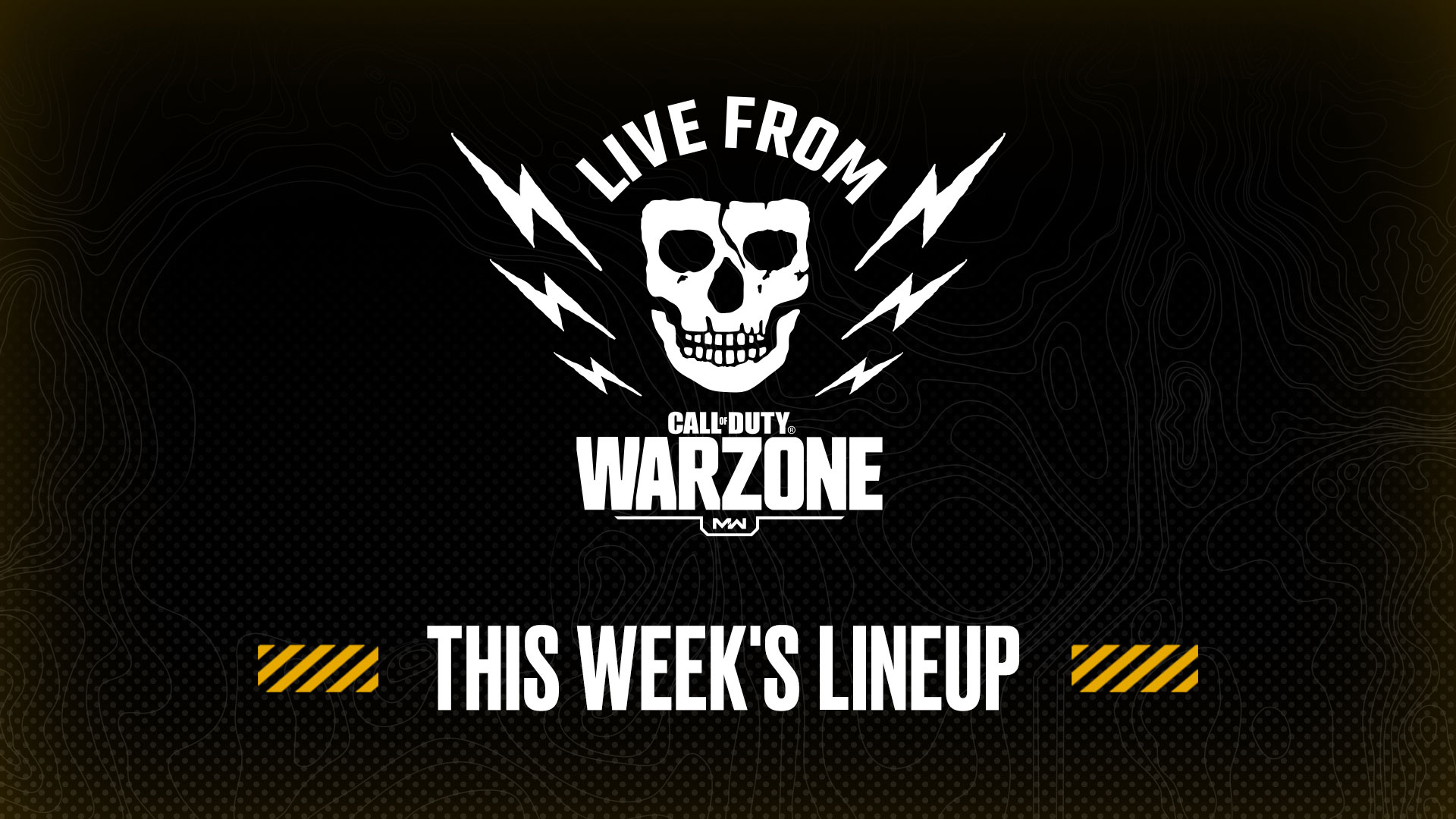 #LiveFromWarzone
The best in the business have come to do battle in Verdansk this week and you can watch the action streaming #LiveFromWarzone. Join in on the action by watching Teep Trials on July 14 or check out some CDL pros in the Chipotle Challenger Series 2 on July 16.  Then, get another dose of Warzone Community Nights in the UK at 7PM BST (11AM PT) on Twitch.
Follow @CallofDuty on Twitter for more details on #LiveFromWarzone and intel on when to tune in.
Call of Duty®: Mobile
"Shape the future" in the Forge, the newest Season in Call of Duty: Mobile. Progress through a new Battle Pass, jump into High Rise, and experience Juggernaut Mania this week!
Like Radioactive Agent, the Battle Pass is one unified stream and players can purchase the Premium Pass to gain access to all tiers. In the Battle Pass (free tiers) players can earn the Shrapnel perk (Tier 21) to double their lethal explosive power, the DR-H assault rifle (Tier 21), and weapons and other items with the cool blue Desperate Measures camo.
At Tier 1 of the Premium Pass, you can unlock the first Tank skin. Wrap this heavy assault vehicle in sick threads during a Battle Royale match. Tier 1 is a stacked with even more items including the KN-44 -Living Rust and the Wrecked skin for Zombies legend Tank Dempsey. Keep progressing through the tiers to also unlock the AK117-Kit Bag (Tier 40) and the Epic Reaper skin for Krueger (Tier 50).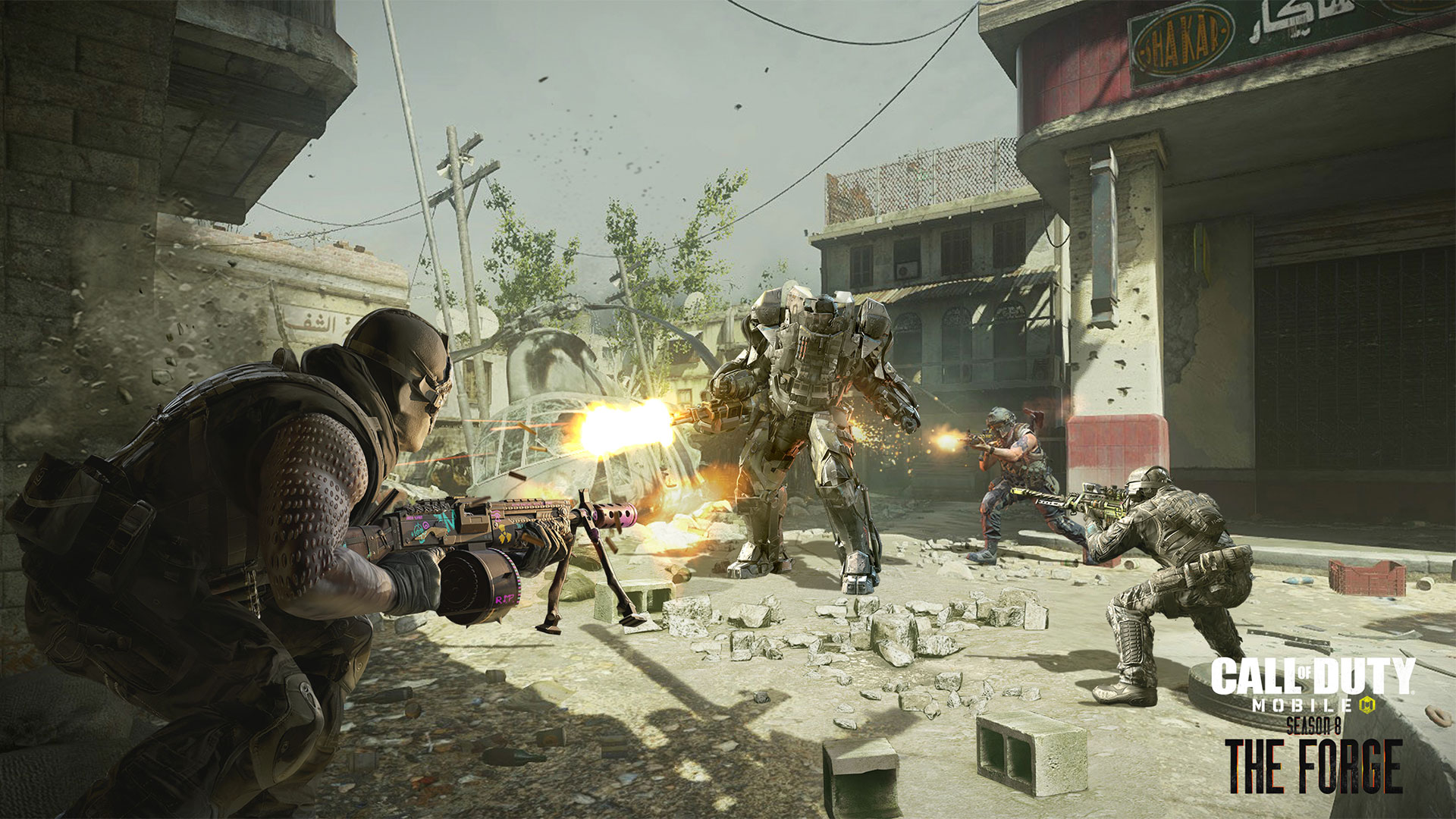 Face off against the XS1 Goliath in Juggernaut mania – a 1v5 mode that pits soldiers against a high-tech fighting machine the XS1 Goliath. One player will fight as the XS1 Goliath and utilize the heavy arsenal and devastating mini gun to take down the opposition. The other five players will rally together to mount a full-scale attack against the XS1 Goliath. Players can pick up special Armament boxes to acquire Operator Skills, or useful buffs to damage and speed. Work with your teammates to slay the XS1 Goliath.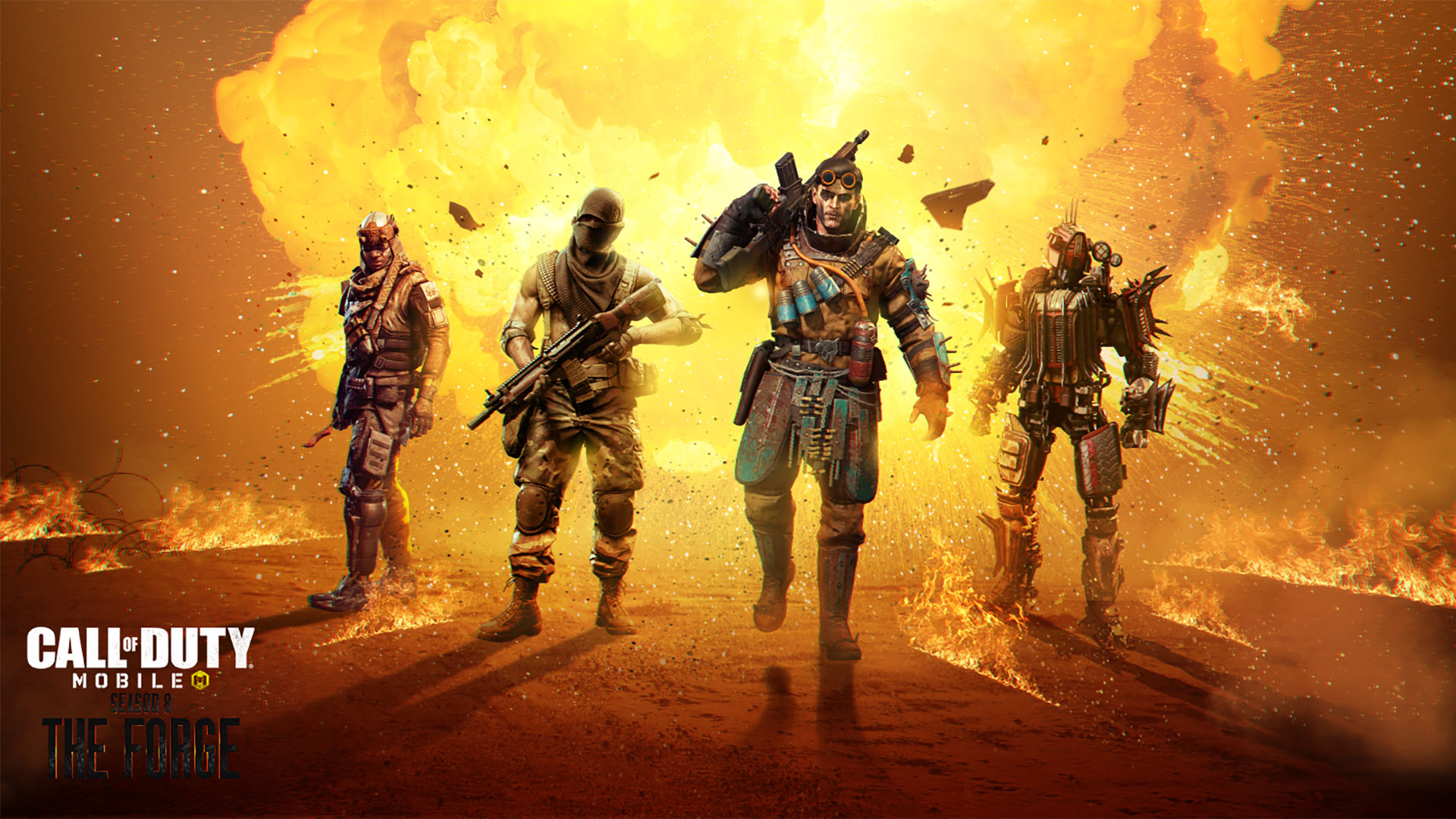 This Thursday earn more rewards during the Solstice Awakening event. Similar to last Season's Radiated Sector, play games and collect in-match currency to level up your progress and earn rewards. Solstice Awakening is live Thursday until July 30, so jump in-game and see what goods and gear you can earn.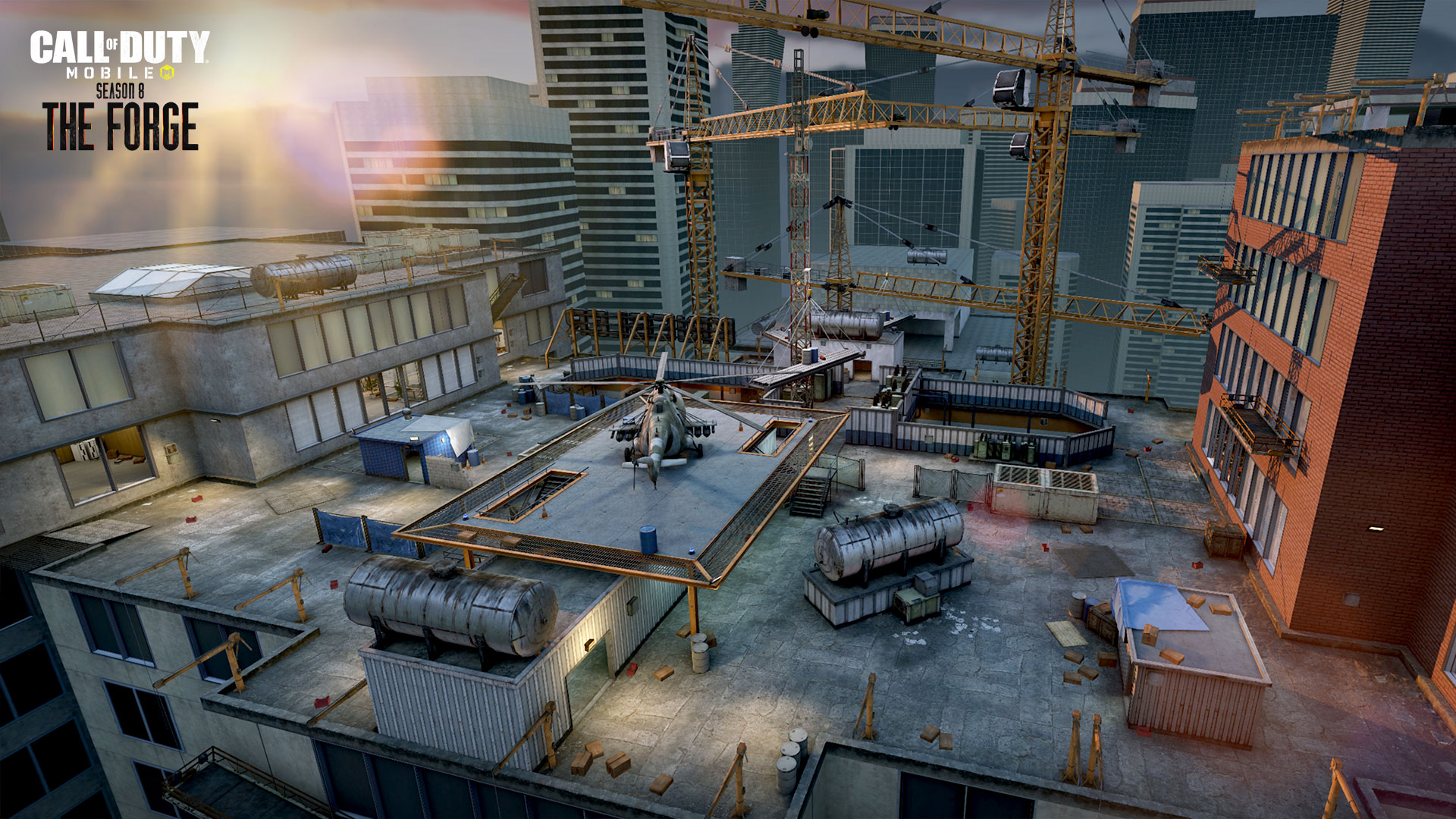 Live now, access High Rise in the Featured section of Multiplayer. Available for standard and Ranked Mode play, battle above the city in this classic map. Get more tips to help you find success by reading the High Rise Map Snapshot on the Games Blog.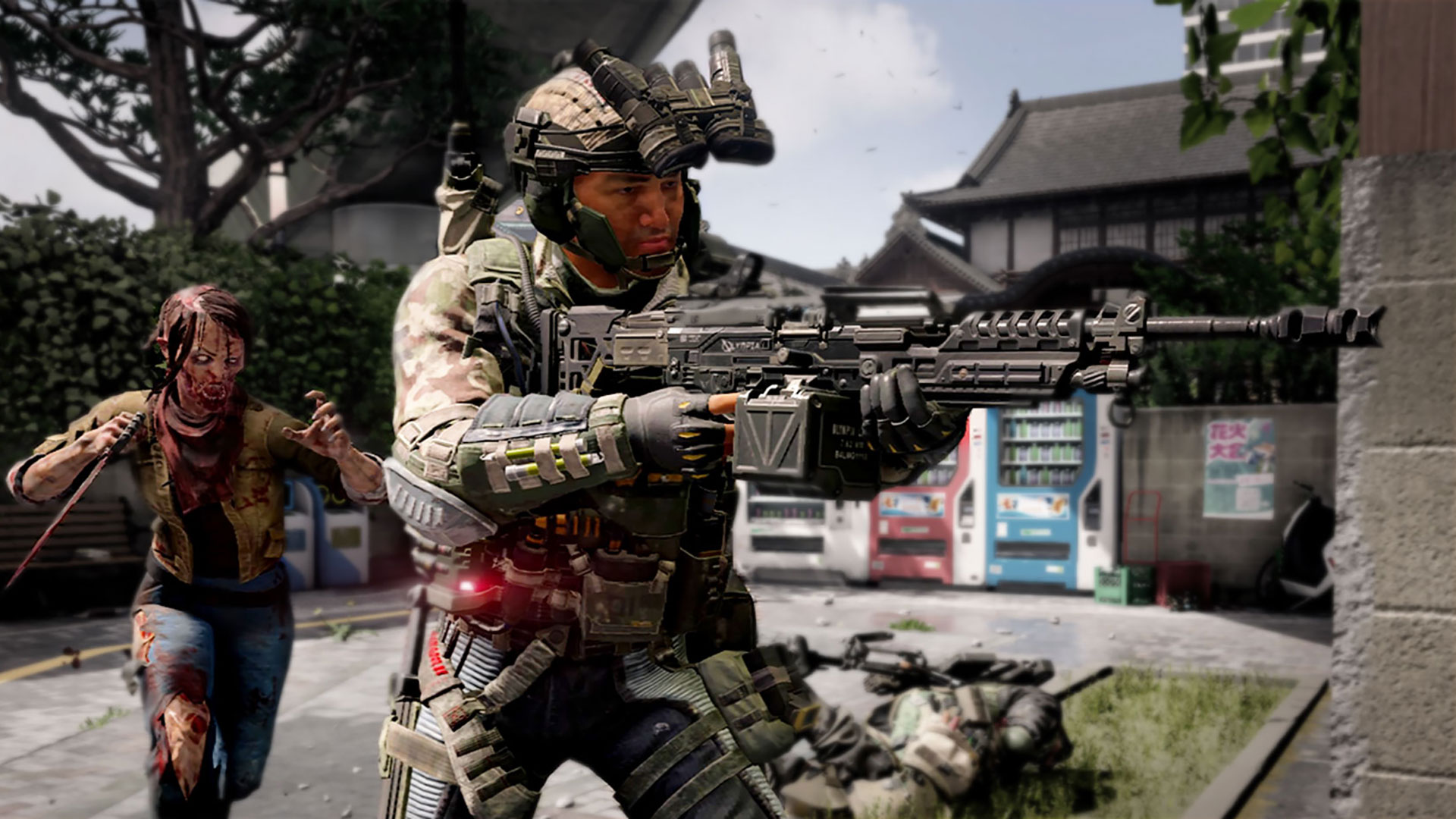 Around the Franchise: Call of Duty®: Black Ops 4
Survive and revive teammates in Infected: Final Stand for Double XP, as this round-based zombie brawl rotates back into Black Ops 4's weekly 2XP schedule. Before Infected takes its stand in the rotation, jump in and enjoy the remainder of Treyarch's July Quad Feed (Double XP, Double Weapon XP, Double Merits, and Double Nebulium Plasma), ending on July 15.
Here's a preview of this week's playlists starting on July 14:
·      Multiplayer – 2XP Infected: Final Stand, Nuketown, Barebones Moshpit, Bolt-Action Barebones Moshpit, Mercenary Deathmatch Moshpit
·      Blackout – Hot and Heavy (Hot Pursuit and Heavy Metal Heroes), Alcatraz Portals Quads, Quads, Duos, Solos
·      Zombies – IX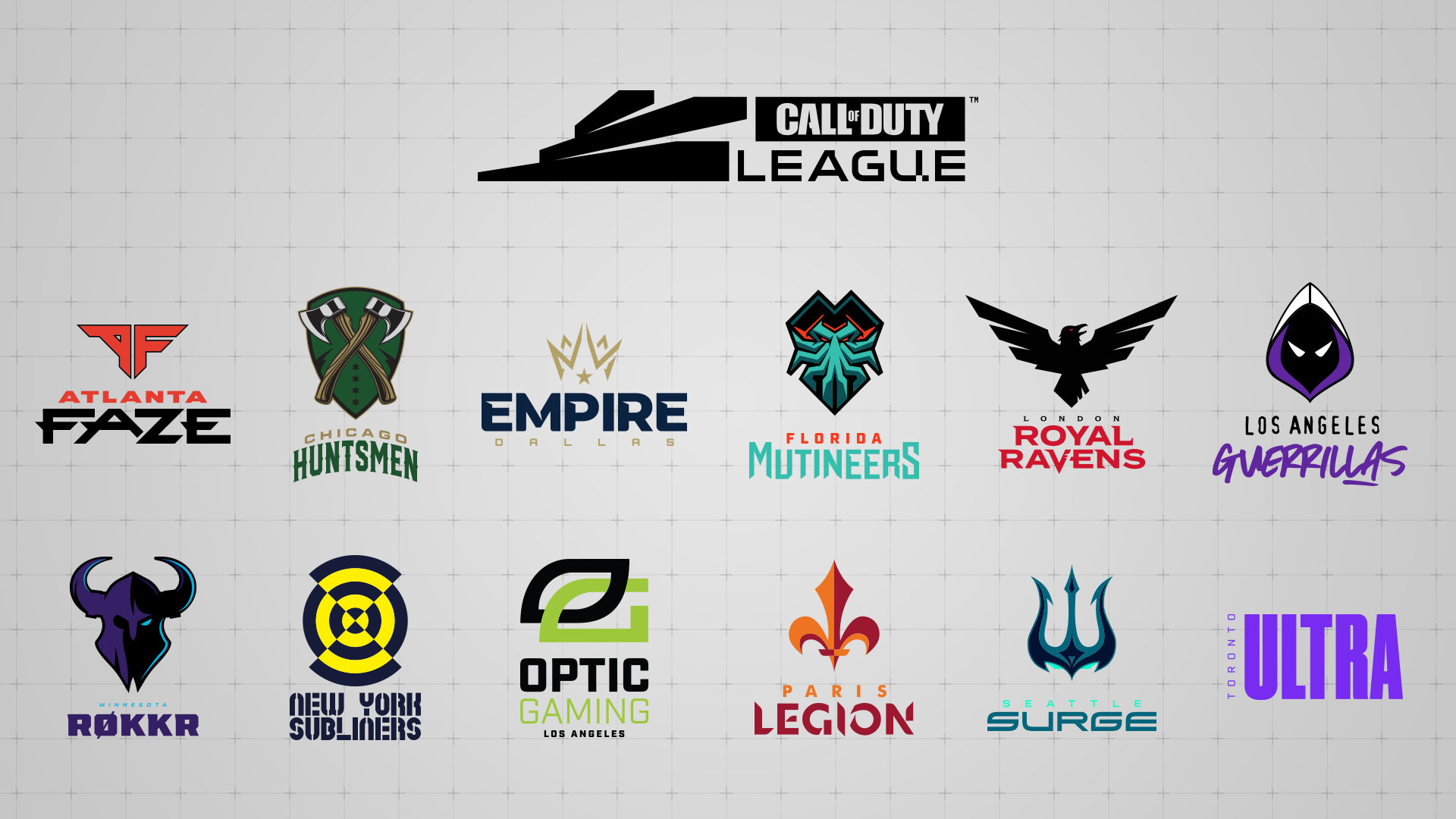 Call of Duty League™
There are only two more tournaments to play before the start of the 2020 Call of Duty League Playoffs! Last weekend, the home team – the New York Subliners triumphed at their Home Series. Read this week's After Action Report for a full report on what went down and check out the latest standings on callofdutyleague.com.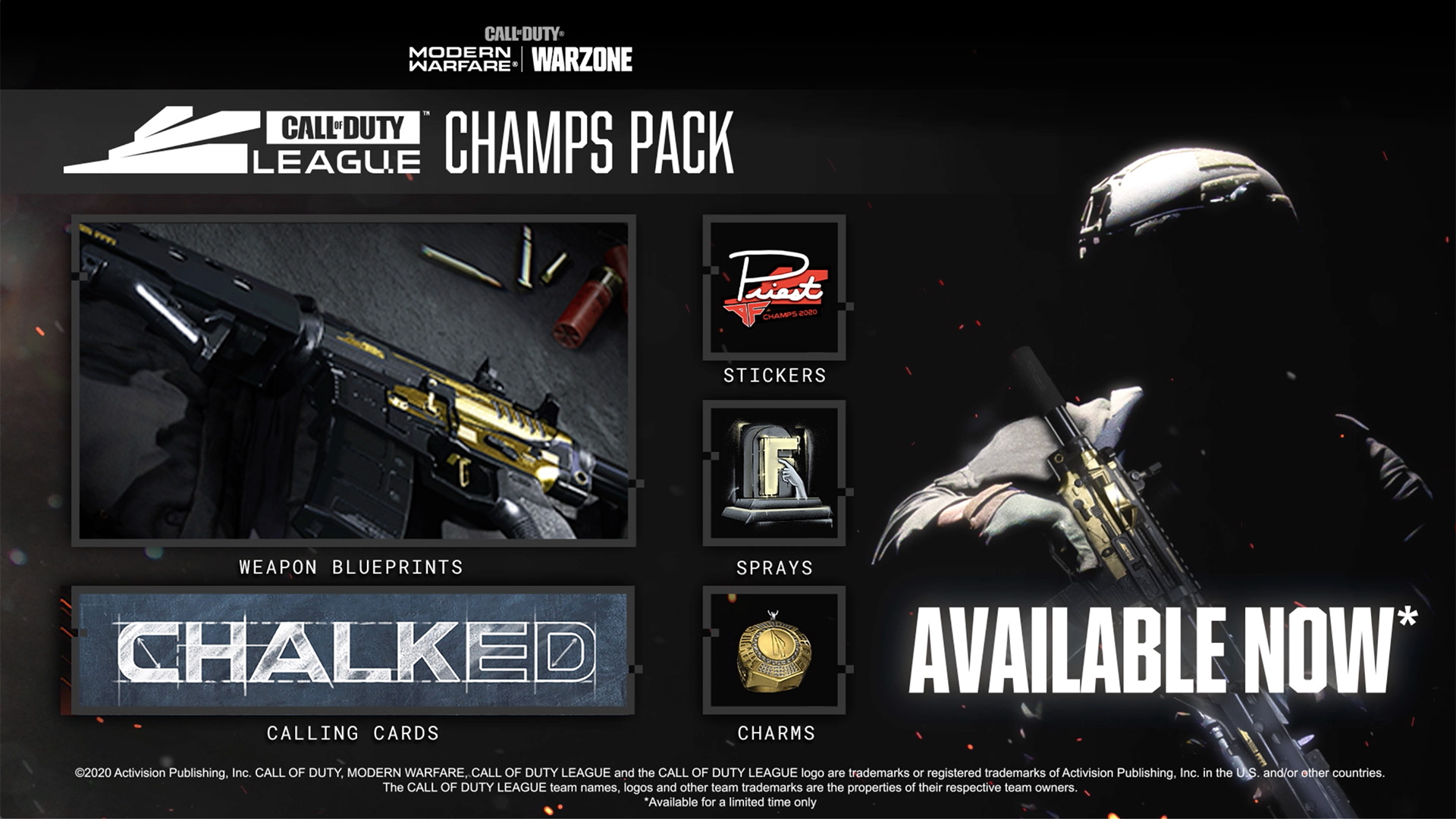 Want to rep your favorite team during your next Multiplayer or Warzone match? Pick up the Call of Duty League Champs or Team Supporter packs. Each pack is a bundle now available on all platforms in Modern Warfare. Love the Huntsmen? Check out their distinct weapon blueprints, calling cards, and skins. Head to the Franchise section of the Modern Warfare Store to view and purchase any of the latest Call of Duty League packs. Then make your team proud by showing off and showing up during a match sporting CDL in-game gear.
This weekend, tune in to the CDL Youtube channel to watch the London Royal Ravens Home Series. In addition to London, this tournament features the Dallas Empire, Florida Mutineers, Los Angeles Guerrillas, OpTic Gaming Los Angeles, New York Subliners, Paris Legion, and Seattle Surge. The first match starts on Friday, July 17, at 10 a.m. PT.
Already planning for Championship Weekend? Before you grab snacks and gear, visit the Call of Duty League website for the latest postseason news and competition integrity enhancements. And follow the CDL on Twitter for even more updates and cool content as we march towards an epic finish to the inaugural season of the Call of Duty League.
Articoli correlati: 
---
Call of Duty: altre novità (e nuove mode) in arrivo in settimana
Gli articoli di questo sito sono stati realizzati utilizzando
Asus ROG G701